Seva
Seva is a franchise concept that specializes in the art of brow shaping, facial hair removal and waxing.
---
| | | | |
| --- | --- | --- | --- |
| Cash Investment: | $85,000 | Investment Range: | $100,000 - $160,000 |
| Franchise Fees: | $25,000 | Training & Support: | Yes |
| Franchise Units: | 75 | Financing Available: | Yes |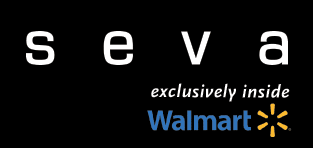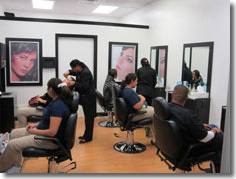 About Us
Joining the Seva® team allows you to partner with leaders in the salon and retail industries, with a proven business model, low investment, and simple turn-key operation. Seva's manager-run model is perfectly suited for new franchisees with no prior salon experience!
Why Seva®?
Our premiere locations make Seva uniquely positioned to capitalize on the tremendous growth potential of the salon and spa industries. A Seva franchise offers entrepreneurs a path to enter this exciting field with a proven formula and turn-key operation that is recession-resistant and shaped for success!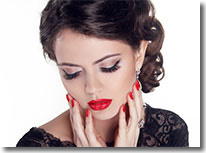 Salon Experience Not Required:

Seva offers extensive training and support and salon industry experience is not required.

Manager Run Business Model:

Ideal for semi-absentee owners – you don't have to be at your salon everyday after the intial startup period.

Recurring Revenues:

Customers typically return every two weeks like clockwork. That means recurring revenues for you and a consistent cash flow to your bottom line.

Hiring & Training Portal:

Seva's Hiring and Training Portal makes the recruitment and training of your staff easy and effortless. Seva is committed to providing you with initial and on-going support in the most innovative and exciting ways possible.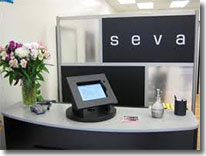 Salon-in-a-Box:

Our store designs are elegant yet simple to construct. Seva's proprietary salon-in-a-box logistics system coordinates the entire process from store design through construction for you.

iPad Point of Sale System (iPOS):

Seva's iPad-based POS System (iPOS) enables you to easily run and

monitor your stores from anywhere in the world.
The Seva® & Walmart Advantage®
Seva is conveniently located inside Walmart. Since inception, we have aimed to provide a one-stop-shopping experience Seva's customers have grown to love. In addition to the convenience for the customer, Seva's location is also convenient to its Franchisees. Here are just some of the Seva advantages: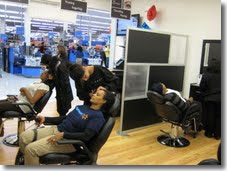 Location, Location, Location:

Built-in foot traffic with up to 50,000 customers per week flowing past your salon. All with minimal marketing effort and cost on your part.

One-Stop-Shop Convenience:

Seva's locations within Walmart provides an unparalleled convenience to the consumer that cannot be replicated anywhere else.

Unbeatable Price Point:

Seva's high-volume locations within Walmart allows you to offer the best price point in the business.

Maximize Revenues:

Seva's highly efficient utilization of space enables you to maximize your revenues per square foot. There's no need to provide bathrooms, break rooms or other non-revenue generating space within your Seva salon. Your rent also includes all major utilities.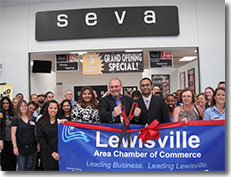 Expansion Opportunities:

Seva's partnership with Walmart has taken the guesswork out of where to locate. It also means you will have the ability to own multiple locations: Locally, Regionally, Nationwide with guaranteed foot-traffic in the thousands per week!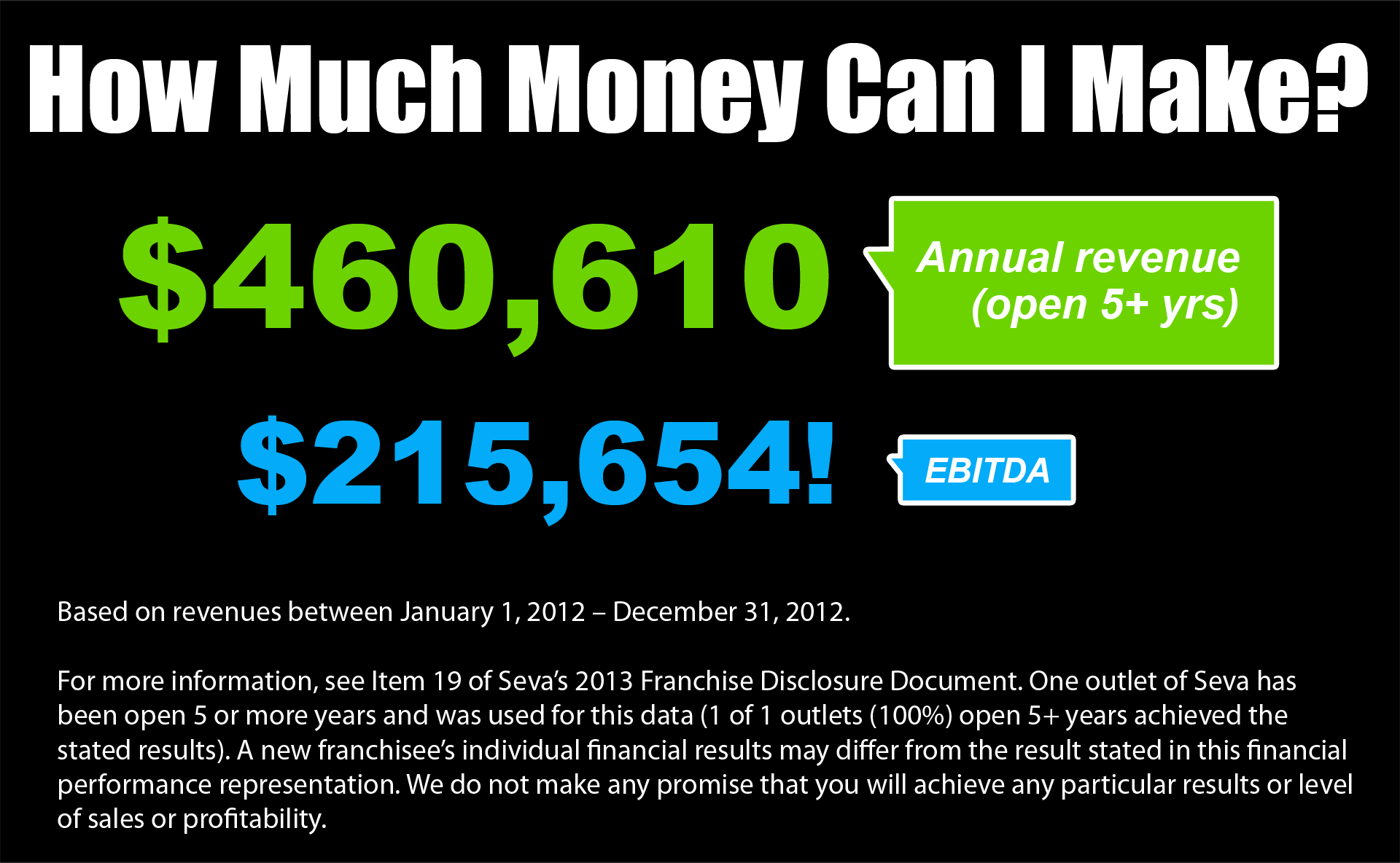 ---
Franchise User Reviews
Loading... please wait...
---
News / Press Releases for Seva
Browse Related Franchises by Industry
Submit Now to Get a FREE eBook - Read More
Transitioning from Employee to Entrepreneur
"
... a step-by-step guide to help you make the transition from the employee culture to that of the entrepreneurial world. This book is a complete toolkit and user's guide for success for everyone who dreams of starting his or her own business.
"
Receive FREE Franchise Info
About Seva
Selected Companies:
Loading request list...