JDog Junk Removal & Hauling
Are you a veteran or relative of a veteran looking for an opportunity to start your own business? We have a proven strategy that will benefit hard working and motivated entrepreneurs in the veteran community. JDog Junk Removal & Hauling is for you!
---
| | | | |
| --- | --- | --- | --- |
| Cash Investment: | $50,000 | Investment Range: | $41,700 - $104,000 |
| Franchise Fees: | $30,000 | Training & Support: | Yes |
| Franchise Units: | 70 | Financing Available: | Yes, via third party |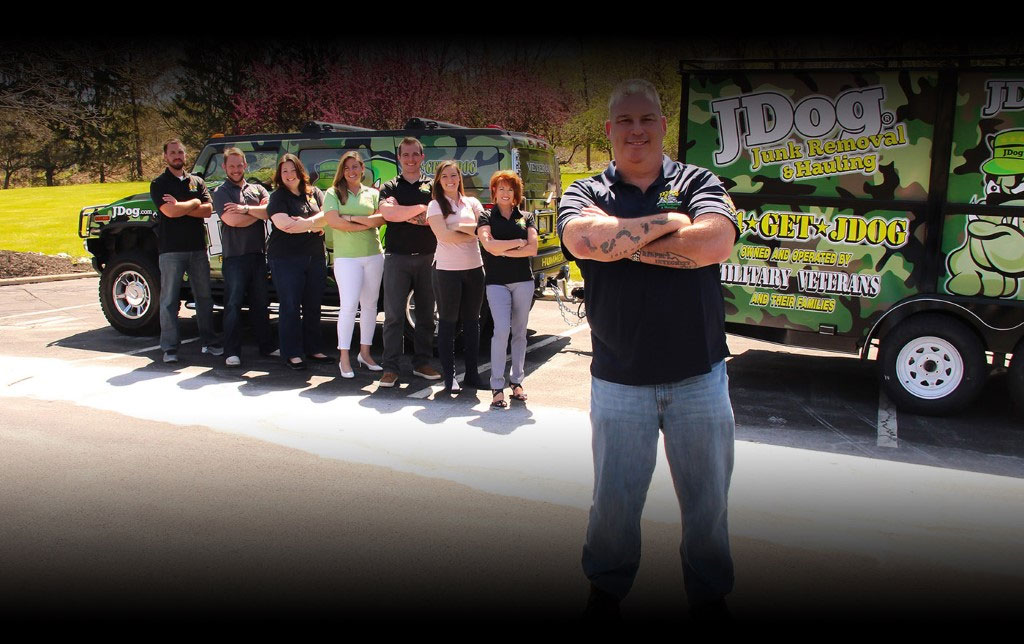 Benefits
Low start-up cost

Simple to operate

High Profit Margin

Establish your business in 60 days

Multiple revenue streams

Proven business model

Opportunity to hire more Veterans
The JDog Advantage
When you compare the opportunity presented by the JDog Junk Removal System to other junk removal franchises or to any other franchise business, we are certain our model will impress you!
JDog is the ONLY business that franchises EXCLUSIVELY to Veterans and relatives of veterans.

The junk removal business is simple to operate and has high gross margins.

We have a unique, sustainable competitive advantage that differentiates us from other junk removal businesses

Our franchise fee is competitive and the most affordable among junk removal companies.

Our royalties are fixed amounts per month, so our franchisees benefit from new business and new service offerings without paying more to us!
The JDog Difference


The military way - Respect, Integrity and Trust. This is how we build our business and how we service our customers. Read our reviews - customers are delighted that we are punctual, the price we charge is the price we quote and our teams are appropriately dressed and are respectful of our customers' homes and businesses. That's the JDog difference. 100% of the customers we surveyed say they will use JDog again when they need junk removal services.
$2500 discount to Veterans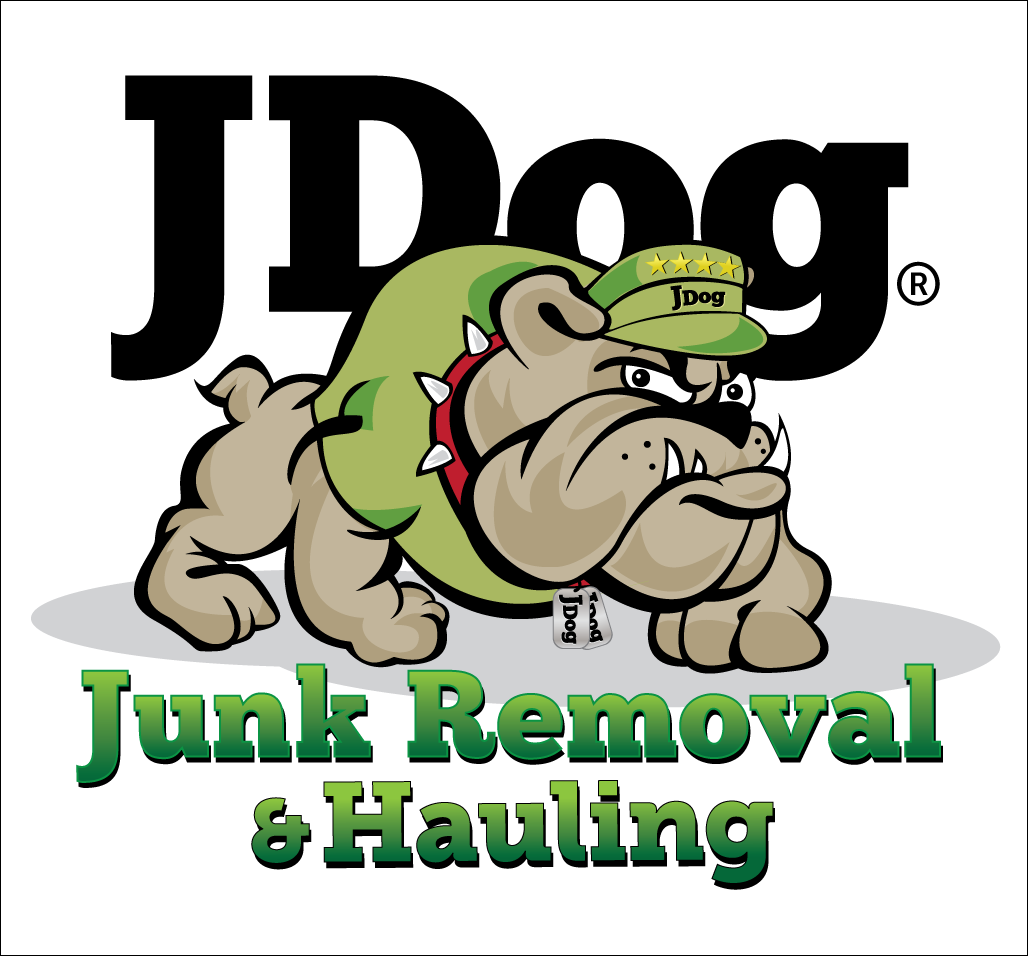 ---
Franchise User Reviews
Loading... please wait...
---
People Who Viewed JDog Junk Removal & Hauling Also Submitted for These Franchises
Sorry, no records to display!
News / Press Releases for JDog Junk Removal & Hauling
Browse Related Franchises by Industry
Please Note: This JDog Junk Removal & Hauling advertisement, and all other franchise opportunities, franchises for sale, business opportunities, businesses for sale, franchise financing providers, and other advertisements on this website should not be considered an offering or solicitation, and they are not recommended, endorsed, or approved in any way by Franchise Buy. All listings and advertisements on this website are submitted to Franchise Buy by the franchise, business opportunity, business for sale or other advertiser, and that information is relied entirely on for the truthfulness and accuracy of the information provided. Franchise Buy has no stake in these companies, and have not independently verified any of the information submitted, no responsibility for its accuracy or completeness is assumed by Franchise Buy. Persons submitting the inquiry form are under no obligation to purchase or otherwise utilize any services offered, they are simply requesting more information on the franchises or business opportunities listed. Please review the full advertisement before responding.
Submit Now to Get a FREE eBook - Read More
Transitioning from Employee to Entrepreneur
"
... a step-by-step guide to help you make the transition from the employee culture to that of the entrepreneurial world. This book is a complete toolkit and user's guide for success for everyone who dreams of starting his or her own business.
"
Receive FREE Franchise Info
About JDog Junk Removal & Hauling
Selected Companies:
Loading request list...
You Contact Information