About Us
Why Jani-King?
When selecting a franchise to invest in, few industries offer the opportunity for consistent growth as does the commercial cleaning industry. As population increases and infrastructure is developed to support those growing numbers, more and more buildings require daily, weekly or monthly cleaning.
Jani-King understands the opportunity for success within the commercial cleaning market and has been a key part of this industry's growth for four decades. With regional support offices in 17 countries and more than 12,000 franchise owners around the globe, Jani-King has positioned itself as the leader in the commercial cleaning franchise market.
As a testament to Jani-King's success over the years, Entrepreneur magazine has rated Jani-King the #1 Commercial Cleaning Franchise Company an amazing 23 times. In addition, Jani-King has been rated the #1 Homebased Franchise by Entrepreneur for 2010.
Why is Jani-King consistently rated at the top of the industry? Decades of experience combined with understanding what is important to our franchise owners are just two of the reasons. Training, support and opportunity are also contributing factors in Jani-King's overall success and growth as the world's largest commercial cleaning franchise company.
Jani-King is a long-time supporter of the International Franchise Association. In fact, Jani-King executives have served on IFA boards and committees helping to build new programs, participating in trade missions and creating more opportunities in the franchise industry. Jani-King is also a proud supporter of the IFA's VetFran program, offering discounted franchise fees to military veterans.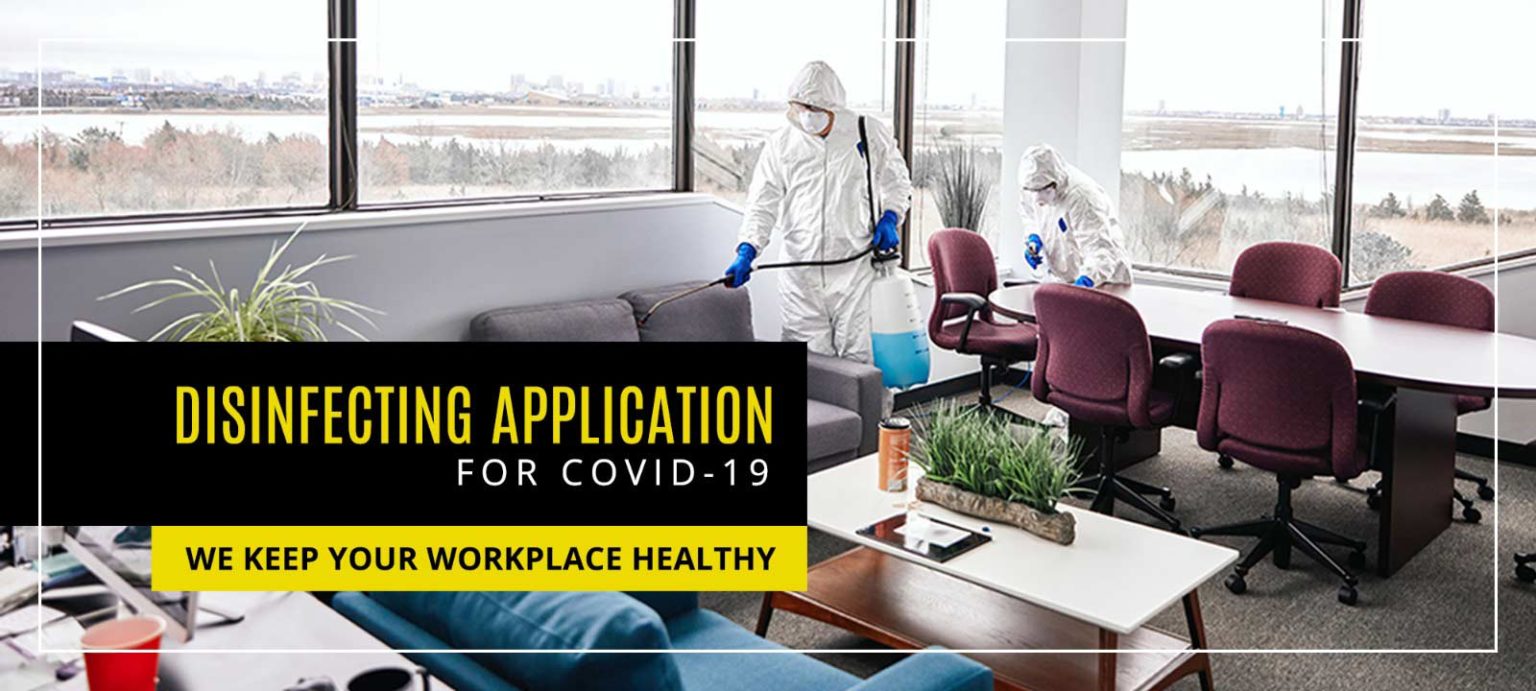 Training
Jani-King franchise owners benefit from a complete training program which focuses on the latest cleaning technologies and procedures. In addition, Jani-King offers specialty training for accounts such as hospitals and hotels. We recognize that our franchisees are business owners and that understanding how to manage specific areas of business is important to their success.
Regional Office Support
With over 120 regional support offices worldwide, Jani-King franchisees are backed by a team of local experts. From initial and ongoing training to hands-on operational assistance, Jani-King has incorporated a proven system to support our franchisees. Jani-King regional offices are also staffed with a professional sales team whose daily mission is to generate new business for Jani-King franchisees.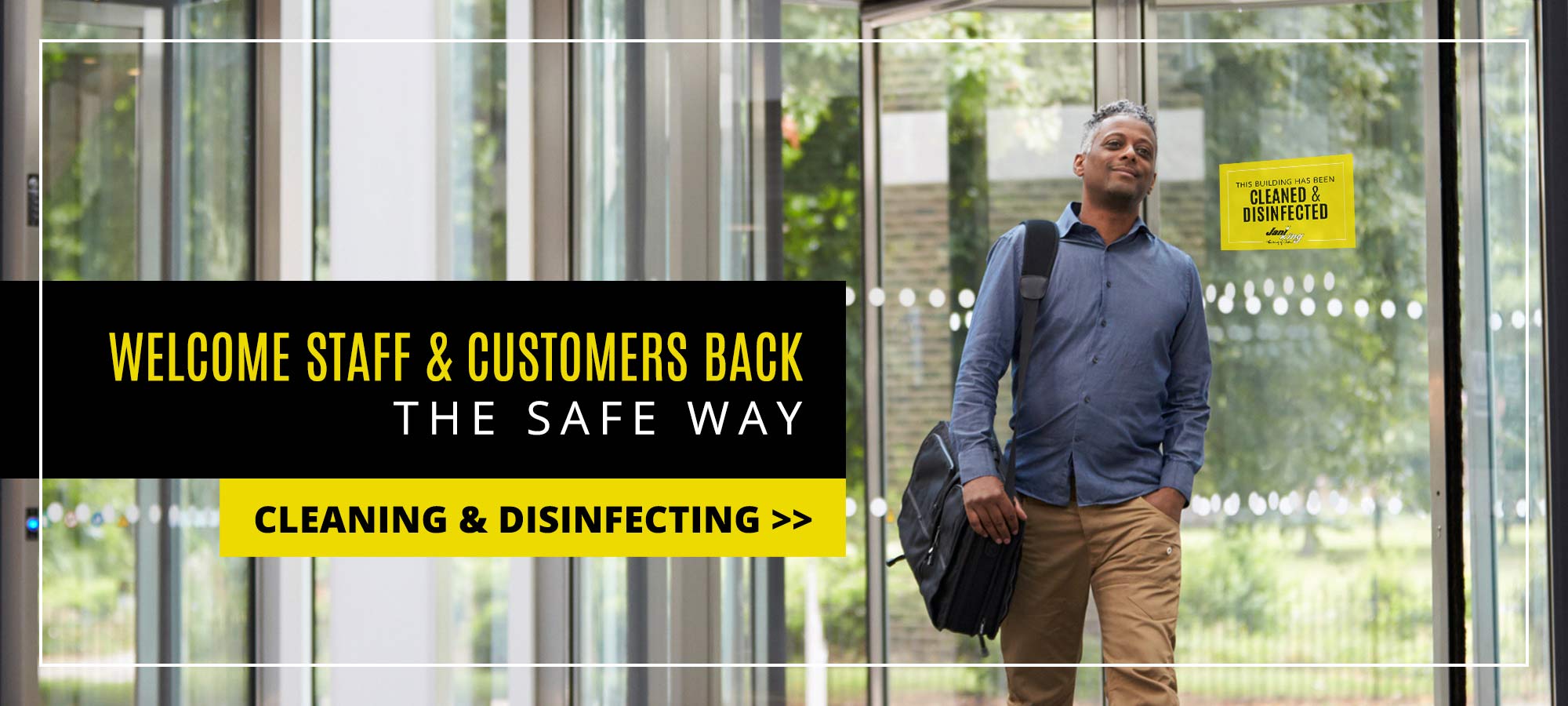 Opportunity
From offices and hotels to hospitals and schools, professional cleaning services are in high-demand. Whether you are looking to supplement your current income by being your own boss on a part-time basis or looking to replace your full-time income with unlimited opportunity, the commercial cleaning industry and Jani-King are the solution.
Se habla Espanol.