Senior Care Authority
Welcome to Senior Care Authority. In addition to the Online Training Program taught by industry professionals,franchisees continue with a one-on-one Coaching Program for 3 months as their businesses become operational. Upon training completion, on-site visitation from the company's founder, Frank Samson.
---
| | | | |
| --- | --- | --- | --- |
| Cash Investment: | $100,000 | Investment Range: | $70,000 - $100,000 |
| Franchise Fees: | $45,000 | Training & Support: | Yes |
| Franchise Units: | 18 | Financing Available: | Yes, via third party |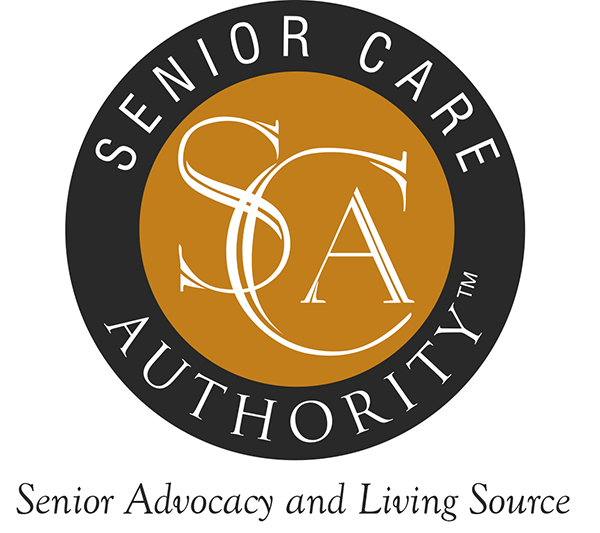 Making the right care decision for your loved one can be a daunting task filled with stress, tension and pressure. There are many assisted living and care options to choose from and the entire process is unfamiliar for most people. Senior Care Authority™ provides the services and guidance to clients and families to help them make the right decision for their loved ones.
Senior Care Authority™ works with families or other loved ones to provide assistance to help find the best place for seniors to live and receive proper care and supervision.
Recognizing the growing need for Assisted Living Placement services, Frank Samson started his own placement agency and eldercare consulting business in Northern California. This successful business quickly grew, and Senior Care Authority™ was born, setting themselves apart from the competition with face-to-face customer interaction and excellent customer service. With almost a decade of experience in the industry and developing a market leadership position in the Northern California market, Senior Care Authority™ has developed a keen understanding for the industry, customer base and overall marketplace.
According to the U.S. Department of Health and Human Services, About 70 percent of individuals over age 65 will require at least some type of long-term care services during their lifetime.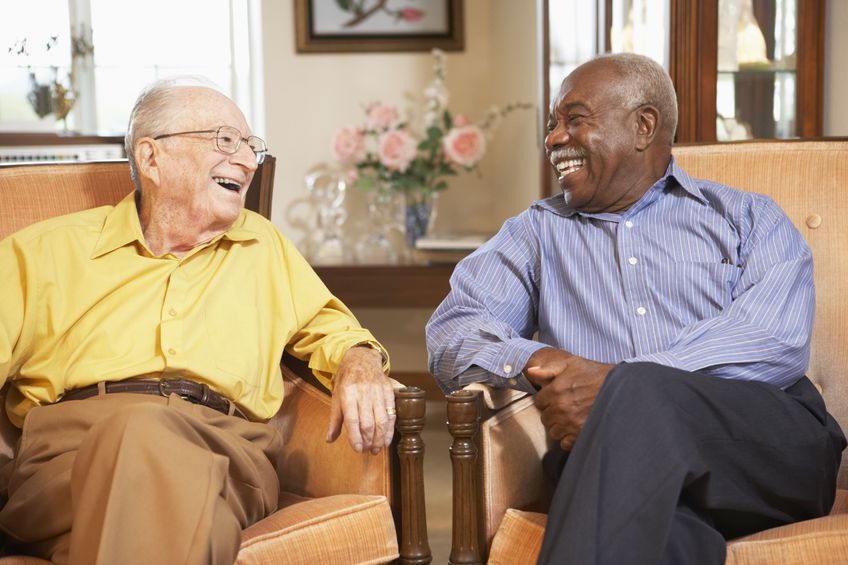 And between 2010 and 2030, the age 75-84 group will increase by more than 86%, the age 85+ group by 57%, and the overall age 75+ group by 77%. With this growing need for senior care, the demand for senior care placement services and eldercare consulting will increase as well. Senior Care Authority's™ business model offers a great solution for someone who would like to be involved in the senior care industry, but would not like a large financial investment, or the responsibility of managing many employees as you would if you owned your own senior care facility. With senior placement, you can operate from home and play a very important role in a senior's life.
Offering everything from a full training program, individual coaching, onsite visitation and ongoing support, Senior Care Authority™ is there for you every step of the way. They provide all the materials and forms needed for the business, set up all of your collateral materials and website, put a Customer Relationship Management System (CRM) in place, institute an online referral program, send online monthly newsletters to franchisees contacts and put forth marketing initiatives to help grow franchisees businesses.
Excellent training online, one-on-one coaching and on-site visitation

Proven model and marketing initiatives with ongoing support

Cloud based technology and operating systems

Ongoing networking opportunities with fellow franchisees

Fantastic leadership, experienced management and franchise background
You can open a new business, or you can convert your current business to be under the Senior Care Authority™ umbrella. You will be given an exclusive territory based upon licensed assisted living spaces in your area to develop. Senior Care Authority™ is looking to expand into new areas now!
A successful franchisee should be a great networker, listener and communicator. Though not a prerequisite, it is helpful to have good computer skills, a business background and the desire to work with seniors and adult children.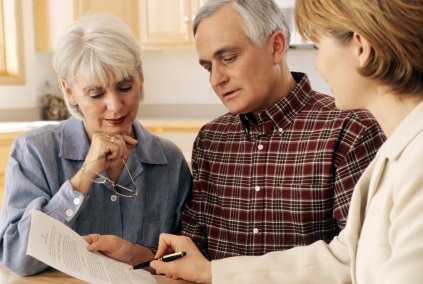 ---
Franchise User Reviews
Loading... please wait...
---
Browse Related Franchises by Industry
Submit Now to Get a FREE eBook - Read More
Transitioning from Employee to Entrepreneur
"
... a step-by-step guide to help you make the transition from the employee culture to that of the entrepreneurial world. This book is a complete toolkit and user's guide for success for everyone who dreams of starting his or her own business.
"
Receive FREE Franchise Info
About Senior Care Authority
Selected Companies:
Loading request list...
You Contact Information