Zounds Hearing
As a leader in the design, manufacturing, and marketing of hearing aids, Zounds Hearing helps those 65 and over by providing hearing loss solutions that allow them to maintain their lifestyle and improve their daily living.
---
| | | | |
| --- | --- | --- | --- |
| Cash Investment: | $100,000 | Investment Range: | $100,000 - $106,000 |
| Franchise Fees: | $40,000 | Training & Support: | Yes |
| Franchise Units: | 150 | Financing Available: | No |
Zounds: Where Hearing is Believing
Founded in 2007 as the fulfillment of a father's promise to his hearing-impaired daughter, Zounds Hearing designs and manufactures cutting edge hearing aids of the highest quality and sells them at an exceptional value from highly-accessible, customer-friendly stores in over 200 locations from coast to coast.
Our story began with the frustration felt by electrical engineer, Sam Thomasson while observing the poor performance of the hearing aids worn by his daughter, Kate, who had lost most of her hearing as a toddler. Sam vowed at the time to develop the technology to address the key problems common with traditional hearing systems.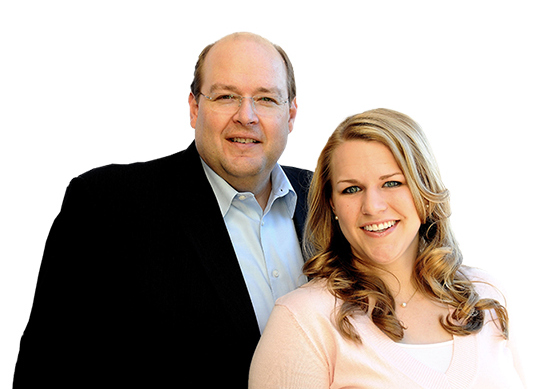 Today, Zounds holds 52 groundbreaking patents that have dramatically improved the functionality of hearing aids. Our internally developed and exclusively licensed features such as "Intuitive Noise Cancellation", "Live Speech Mapping", and "True Rechargeability" have helped us build a world-class company for customers, associates, and entrepreneurs.
Our franchise owners sell proprietary products at manufacturer-direct pricing to the booming health care and senior markets and have surprisingly minimal real estate and employee requirements and operating hours of Monday through Friday, 9-5. More importantly, they represent a brand and an organization associated with utter and complete integrity.
If you're a licensed hearing aid dispenser or are willing to either become licensed (which we can guide you through) or hire someone who's licensed, we urge you to explore our company. Once you see the level of personal and financial rewards that are possible with our opportunity, you'll quickly realize why, at Zounds, Hearing is Believing!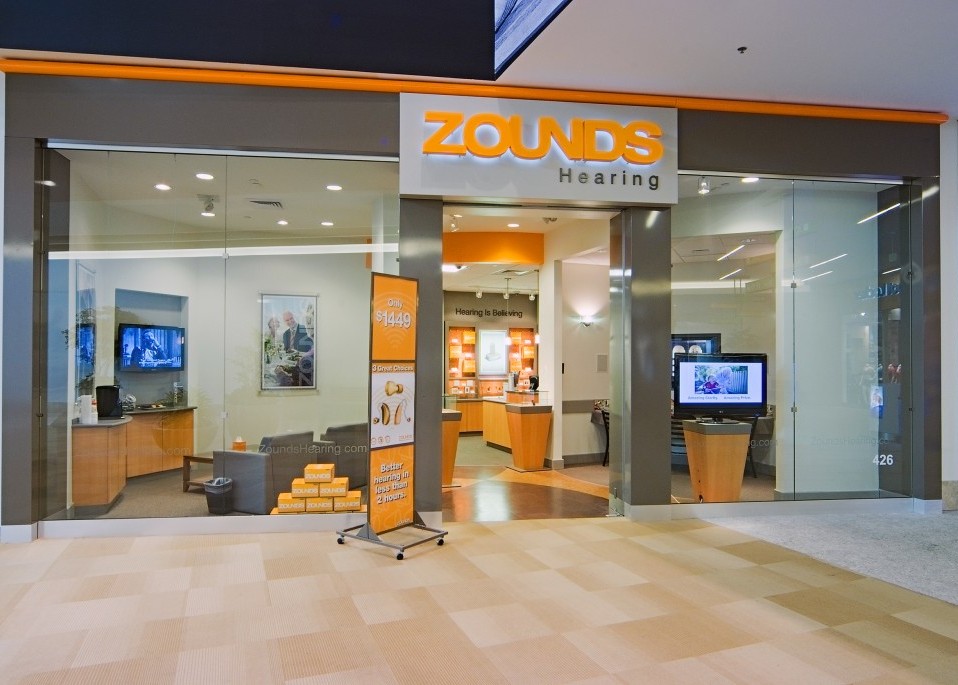 ---
Franchise User Reviews
Loading... please wait...
---
People Who Viewed Zounds Hearing Also Submitted for These Franchises
Sorry, no records to display!
Browse Related Franchises by Industry
Please Note: This Zounds Hearing advertisement, and all other franchise opportunities, franchises for sale, business opportunities, businesses for sale, franchise financing providers, and other advertisements on this website should not be considered an offering or solicitation, and they are not recommended, endorsed, or approved in any way by Franchise Buy. All listings and advertisements on this website are submitted to Franchise Buy by the franchise, business opportunity, business for sale or other advertiser, and that information is relied entirely on for the truthfulness and accuracy of the information provided. Franchise Buy has no stake in these companies, and have not independently verified any of the information submitted, no responsibility for its accuracy or completeness is assumed by Franchise Buy. Persons submitting the inquiry form are under no obligation to purchase or otherwise utilize any services offered, they are simply requesting more information on the franchises or business opportunities listed. Please review the full advertisement before responding.
Submit Now to Get a FREE eBook - Read More
Transitioning from Employee to Entrepreneur
"
... a step-by-step guide to help you make the transition from the employee culture to that of the entrepreneurial world. This book is a complete toolkit and user's guide for success for everyone who dreams of starting his or her own business.
"
Receive FREE Franchise Info
About Zounds Hearing
Selected Companies:
Loading request list...
You Contact Information