Why Choose Franchise Buy - We are lead generation experts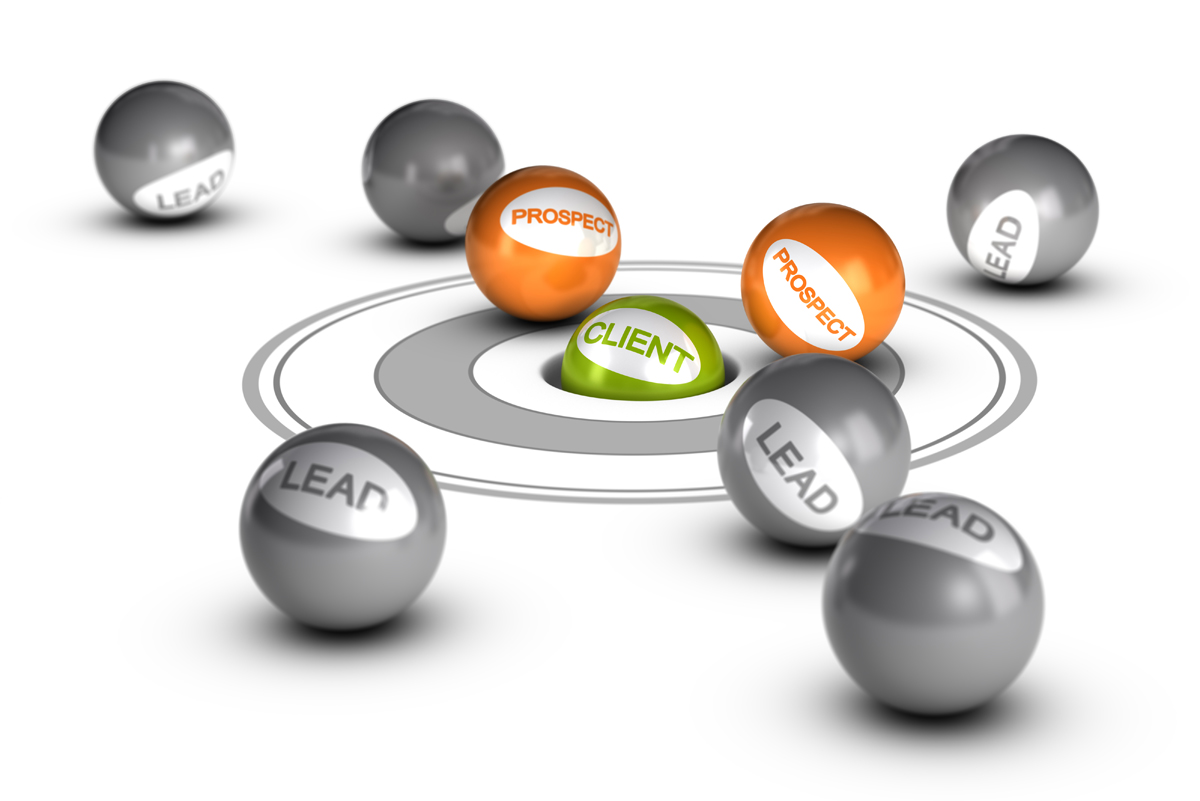 We've mastered Internet-based marketing and lead generation techniques so you don't have to. Our team has over 40 years of franchise and business opportunity expertise helping hundreds of franchises, business opportunities, distributorships, dealerships and licensers reach their targeted audience. We'll put our knowledge of search engine marketing techniques, search engine optimization, public relations, social media, and advertising to work to produce interested and highly contactable prospects for your concept.
Who We Are
Franchise Buy is an Internet-based marketing company dedicated to bringing together potential franchisees and franchisors in the hopes of creating small businesses in the U.S., Canada and internationally. The founding team of Franchise Buy has over 40 years of franchise industry experience helping franchise concepts, distributorships, dealerships and business opportunities find the most qualified candidates. Franchise Buy also serves as a resource for those hoping to open or invest a franchise in the future.
We Are Marketing Experts
We've mastered marketing so you don't have to. Let our team of experts do lead generation work for you so you can focus on what you do best: selling. Please see the samples from our Media Kit and the Sample Lead below To learn more about our current pricing, please call us at (855) 301-1171 or send a request to info@franchisebuy.com.
Testimonials
Just a comment on your site and the results to date. When you first called, I brushed you off because we are on many sites at present, and really didn't think we needed ONE more. I guess it was your way of promotion of your site, AND AFTER looking AT your site we became clients.

I have used every possible lead source and techniques for getting qualified leads for the last 32 years. My two brands Regency Senior Care and Senior Lifestyle Magazine have utilized every possible franchise lead source from print and trade publications, to social media and to franchise lead portals.

We signed up with FranchiseBuy.com in May of this year. Within the first month your site generated a prospective new Franchise lead that has now been awarded a Home Cleaning Centers of America franchise in Naples, Florida. We've been advertising on six sites for years and have not awarded a new Franchise in two years. Thanks for your help. Keep up the good work!

Even though my boss had reservations about advertising on a relatively new web portal I decided to sign up the UPS Store with FranchiseBuy.com in May based on my research about the company. As with any lead generation program the process gradually progressed for the UPS Store.

Being an Internet marketer and lead generator myself I am always skeptical signing up with lead generation websites, FranchiseBuy has more than delivered on its lead volume and quality. The site has paid for itself over and over again! Quality leads are hard to come, but FranchiseBuy has definitely delivered!