Getting The Most Out of Your Franchise Search
Blog Summary is not provided or unavailable
(Franchise Buy) - By SystemUser - BlogMigration. Updated Sep 11, 2014
Becoming a franchisee is a big decision. The easiest way to avoid kicking yourself for selecting the wrong concept is to do your research and request information on multiple franchises from a franchise directory or portal. Youll see a big pay-off. You can search based on yourcriteriaOnly have a certain amount of available investment capital? Interested in staying in a particular state, region or country? Want to work in a particular industry? Franchise directories and portals let you search hundreds of available opportunities according to whats most important to you. Not sure what youre interested in yet? You can always browse the directory or portals list of available concepts for inspiration. You Can Submit For Multiple Concepts Without Visiting Multiple WebsitesFranchise directories and portals also let you submit for multiple concepts at once, a critical part of finding the right franchise. Many of them suggest related concepts based on those youve viewed, cutting down on additional legwork. The more you know the better youll be able to select your perfect franchise fit. Treasure Troves of InformationUpdated regularly, franchise directories and portals are valuable information resources. Often, theyll have articles on franchises, small business news articles and helpful hints for franchisees. In addition, newly established franchises will be listed as soon as theyre ready to expand, a fantastic way for entrepreneurs to find new and exciting business ventures. Your Direct Link to Franchise Development TeamsWhen you submit for information from a directory or portal, your information goes directly to the franchise development teams that interest you. On the rare occasion you dont receive information or a phone call from a franchise development team member the directory or portal you used will be happy to contact them for you. Directories and portals generally have good relationships with the franchises they list on their websites. When you speak with the directory or portal, suggest a time of day youre normally available to talk if youre interested in speaking with a franchise development team member directly. Do you have any suggestions on how to find the best franchise? We'd love to hear from you. Please leave your comments below.
Download FREE eBook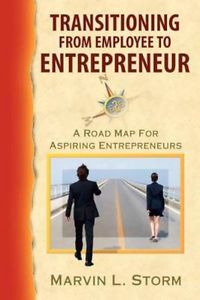 "A step-by-step guide to help you transition from the employee culture to that of the entrepreneurial world."
Have a Question?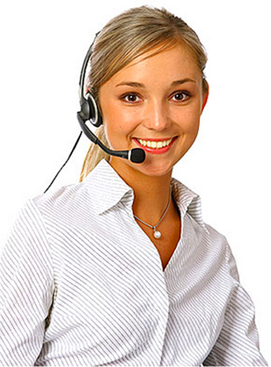 Call us anytime using the toll free number below.
WE ARE HERE
FOR YOU!
Search Tools
Search hundreds of franchises by investment, location, or industry.