Make a Vacation Out of Work With SkyRun
Blog Summary is not provided or unavailable
(Franchise Buy) - By SystemUser - BlogMigration. Updated Mar 25, 2013
In a famous commencement speech to Stanford's class of 2005, Steve Jobs spoke about the importance of loving what you do. After all, if you spend at least 40 hours a week of your life doing it shouldn't it be fun? Imagine if work went one step further and felt like vacation. Most vacation properties-- homes, condominiums, townhouses and villas-- are second homes used less than 30 days a year. For the remaining 11 months of the year, many owners lease their properties in order to generate secondary income. As a SkyRun Vacation Rental franchisee, you'll manage a network of vacation properties and, as a result, live in some of the most picturesque locations in the world. As a SkyRun Vacation Rental franchisee, you'll have the freedom to develop your own luxury vacation rental market. It's possible to establish a SkyRun Vacation Rental franchise anywhere as long as there is a supply of luxury vacation homes and an active hospitality and tourism market. Once a luxury market as been identified, SkyRun franchisees can set to work recruiting homeowners to use SkyRun as a luxury rental management service. After all, most vacation homes go unused for much of the year. SkyRun Vacation Rental franchisees are given an arsenal of tools to help them be successful as business owners: - Each Skyrun franchisee will be given their own optimized, hosted website connected to SkyRun's main website. Each franchisee's properties can be displayed on this website.- Back-end system that tracks all reservations, merchant accounts, cleaning and management reports.- Portal for vacation homeowners to track and make their own reservations, view past statements and tax information.- Network of vacation wholesalers, third parties that help with additional vacation bookings.- Full use of SkyRun marketing materials- Marketing campaign development SkyRun is currently seeking franchisees and looking forward to helping entrepreneurs establish their own luxury vacation rental businesses in new markets.
Download FREE eBook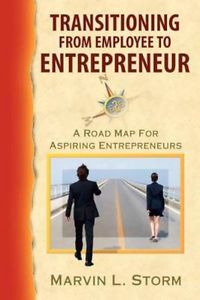 "A step-by-step guide to help you transition from the employee culture to that of the entrepreneurial world."
Have a Question?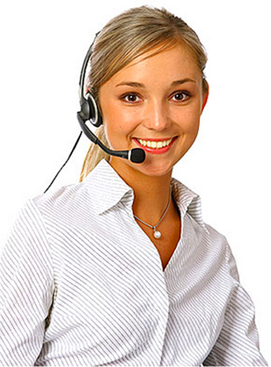 Call us anytime using the toll free number below.
WE ARE HERE
FOR YOU!
Search Tools
Search hundreds of franchises by investment, location, or industry.