ACME Locksmith
Start your business leveraging our success. We are an established locksmith service with 20 years of experience and have the edge over competing businesses with unparalleled variety, workmanship, and marketing expertise
---
| | | | |
| --- | --- | --- | --- |
| Cash Investment: | $75,000 | Investment Range: | $99,000 - $205,000 |
| Franchise Fees: | $35,000 | Training & Support: | Yes |
| Franchise Units: | 3 | Financing Available: | Yes |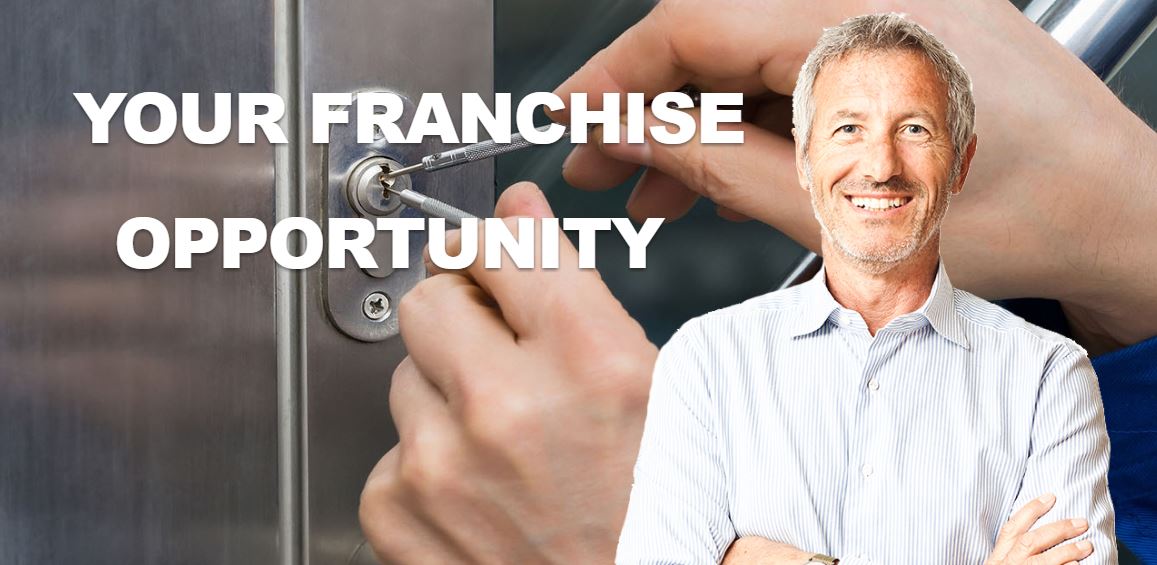 If you like helping people this business is your ideal choice. You will help customers in some of their most stressful times solve their problems and make their day. That can be very satisfying and rewarding. We work towards our goals and will assist you in making your business successful. Let our numbers do to the talking and open up the door to your future.
This is more than just a locksmith business that unlocks car doors. It is a full service professional lock, key and safe business. If it takes a key, opens or closes a door, we can install it, repair it, and service it. The demand for our services is increasing as lock solutions become more technical. Automotive keys and remotes need to be programmed to vehicles to work, electronic locks are findi ng their way into most business and now even homes, and high security, copy protected keys are becoming the standard for businesses.

The business mission is to Earn Customers for Life. Customers trust in our service because we have built a solid reputation as a premium locksmith service provider. The company has hundreds of 5-star-rated reviews, and the skills and equipment for you to help customers protect their families and businesses. Our trusted experience isn't something to take lightly. We are working hard to lead the industry the right way.
---
Franchise User Reviews
Loading... please wait...
---
Browse Related Franchises by Industry
Submit Now to Get a FREE eBook - Read More
Transitioning from Employee to Entrepreneur
"
... a step-by-step guide to help you make the transition from the employee culture to that of the entrepreneurial world. This book is a complete toolkit and user's guide for success for everyone who dreams of starting his or her own business.
"
Receive FREE Franchise Info
About ACME Locksmith
Selected Companies:
Loading request list...
You Contact Information