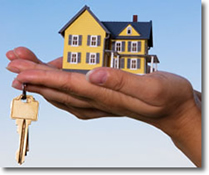 All County® has spent the last two decades refining their systems, from state of the art software to an interactive website. Our years of experience and commitment to excellence have made All County® a leader in the residential property management industry. The All County® proven business model will enable you to immediately differentiate yourself from the competition and secure your future in the marketplace.

Our Mission is to ensure that every property owner has a competent and honest professional to manage their most valuable asset.

The Support System

The All County® support system is paramount to its success. Our support begins with the initial training at our corporate headquarters prior to opening and continues through out the life of your business. We will always be there to ensure your success.

Below we have highlighted some of the benefits you will receive as an All County® Franchisee
A proven business model for success
Superior training package
Operating assistance
State of the art software and website package
Comprehensive operations and procedure manuals
On-going training and support

Low cost/easy start up
Industry leader
Long term residual base
High demand for services
Name brand recognition
Rapid start up and growth potential
Why Us Not Them?

Choose an All County franchise and you're choosing a business that's not only successful, but also exible and gratifying.

You'll enjoy greater personal freedom, more time with family and friends, and a rewarding role in managing and protecting your clients' most valuable asset. Your business will be relatively quick to launch, and you won't be bogged down by expensive requirements and constraints.

Invest in an All County franchise and you'll nd a business in which: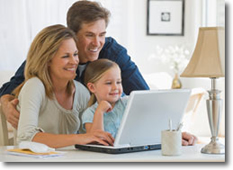 No previous experience is necessary
No costly build-out is required
No expensive, or considerable, inventory needs to be maintained
No retail hours or extensive staff require your time or money
You enjoy a exible lifestyle and personal freedom
Your services and hard work are important and appreciated
Franchisees can become part of the highly rewarding and stimulating property management industry. How about joining us in taking this much-needed service throughout our beautiful state as an All County® franchisee?