What Makes Us The Coolest Franchise To Own?
With fresh top quality Lobster from the oceans of Maine, Crispy Shrimp, Juice Crab legs, Lobster Mac & Cheese, and other savory seafood items- along with a cool and relaxed atmosphere...BK Lobster has become one of the fastest-growing franchises in the United States. Unlike other Seafood fast-casual restaurant concepts, BK Lobster has combined the most celebrated food (Lobster) and the cool energy of BK (Brooklyn) and created a dining environment that takes you back to Americana at its nostalgic best. Where the food is always fresh and everyone knew your name and when they saw you they were glad that you came!
Why People Love BK Lobster
We are known for our different flavors of Lobster Rolls, Juicy Crab legs, Lobster Cheddar Biscuits, and Mouthwatering Lobster Mac & Cheese freshly served throughout the day in each location. With our simple yet pleasing menu and steady guests coming in for lunch, mid-day meal and dinner there is a tasty seafood meal for everyone and, our kitchens are set up for speed and efficiency.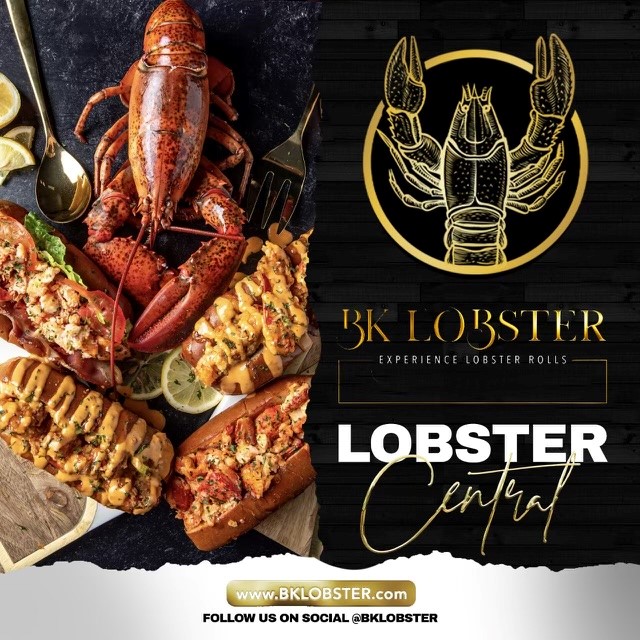 Only The Best Seafood Will Do
There's a reason our food is so popular, we use only premium seafood and avid by our own high-quality standards, and then we season it with soul food flavor.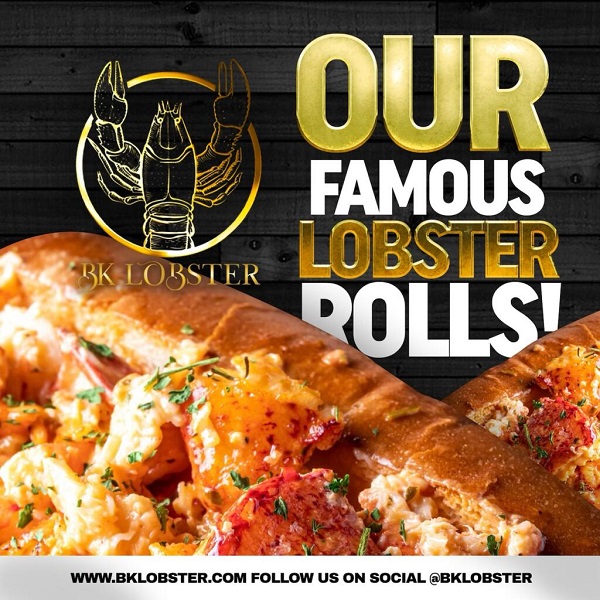 Historical System Growth Keeps Going Strong
Our amazing momentum is a testament to our unique and catches concept and our proven pandemic-proof business model, with our corporate store leading by example we have sold over 30 franchises, and opened 14 locations in 5 different markets during a global pandemic since our launch in August 2019.