BECOME A BODYBAR BOSS
Don't miss out on the chance to invest in your future and your community by being a BODYBAR Boss!
You don't need industry experience to pursue our reformer Pilates franchise opportunities – just a passion for fitness and desire for a flexible, empowering career. We also welcome existing business owners who want to step up to the BAR and raise it!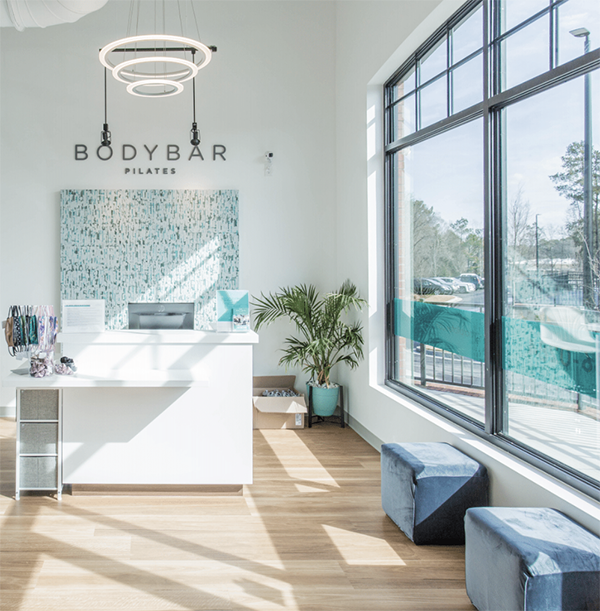 "As someone who always wanted to own my own business, I am in love with BODYBAR. Not only does BODYBAR provide an opportunity to workout, but it also has a true sense of community, allowing everyone to meet new friends and feel like they can fit in."
- Ashley Van Emmerik, BODYBAR Owner, Utah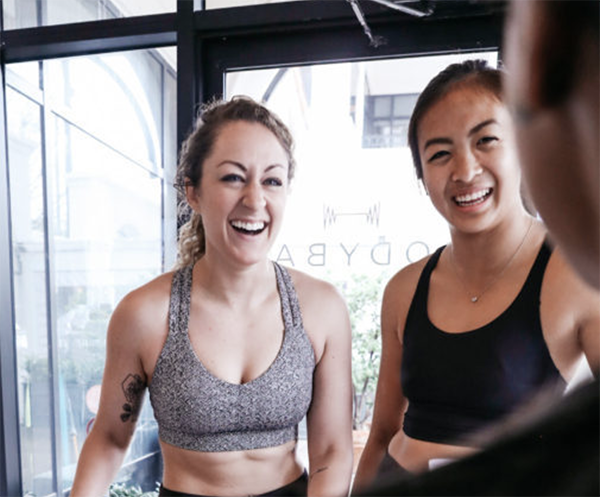 GOOD FOR BUSINESS
⊕ Guided site selection and build-out
⊕ Operations and marketing support
⊕ Upscale studio with a well-known brand
⊕ 17% greater revenue capacity than competitors
⊕ Modern equipment, technology, and branded merchandise
⊕ Recurring membership revenue streams that last (80%+ retention rate)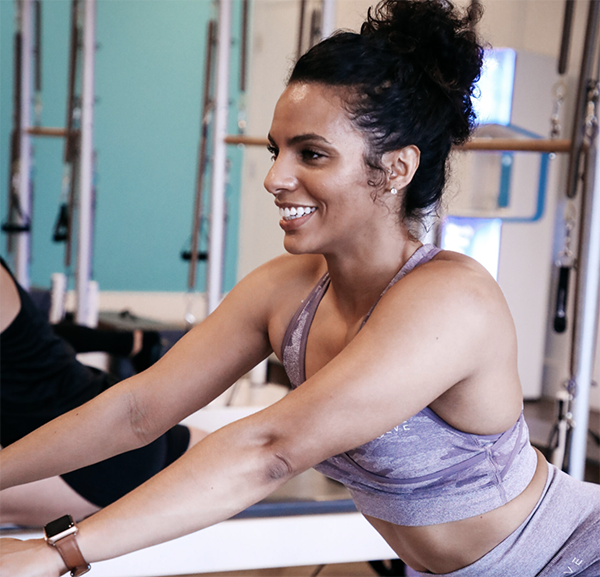 GOOD FOR YOU
⊕ Rewarding and flexible workdays
⊕ Ongoing training and education
⊕ A community of kind, motivating experts
⊕ Financial freedom
⊕ Owner-operator and semi-absentee ownership options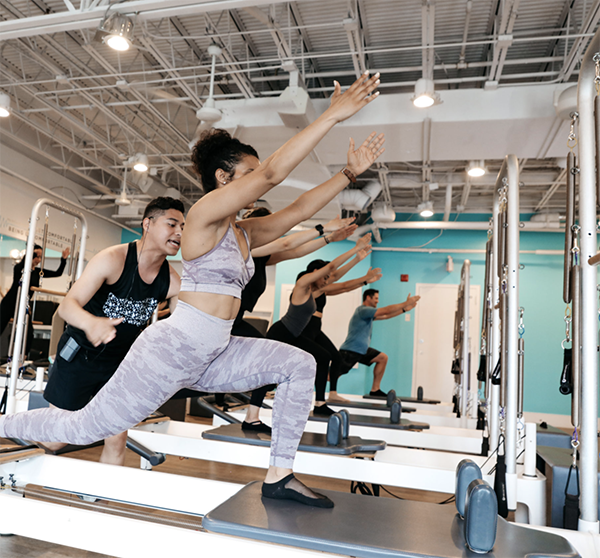 ARE WE RIGHT FOR EACH OTHER?
Hopefully! We're looking for natural leaders with management skills and an appreciation for fitness. Even better if you're a fan of non-traditional reformer Pilates, or if you want to convert an existing fitness business.
ARE YOU READY TO BECOME A BODYBAR BOSS?