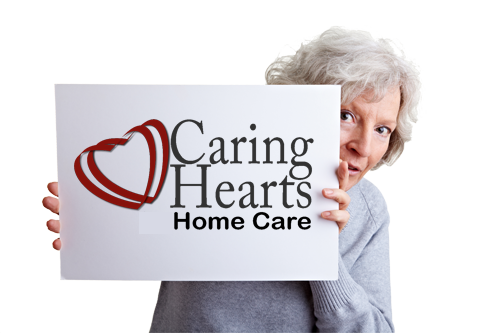 Thank you for your interest in Caring Hearts Home Care, LLC., and CONGRATULATIONS on taking the first step towards owning your own business and providing quality care to those in need! As the leading business consultants in the non-medical home care industry, you can be assured and confident in your decision to choose Caring Hearts Home Care, LLC. Caring Hearts believes in supporting you in every way so you can experience the true joy of self-employment. We will provide you with all of the necessary tools needed to own and operate a successful Homemaker/Companion business. We teach innovating programs using detailed manuals, videos, and classroom training.
Starting a new endeavor requires an educated and informed decision. Listed below are several reasons to consider, as to why you should go with a business opportunity.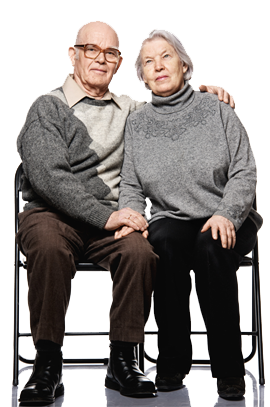 • NO FRANCHISE INVESTMENT
• NO ROYALTY FEES
• NO TERRITORY RESTRICTIONS
• LOWER INITIAL INVESTMENT $5,900.00 - $7,500.00
• LOWEST OVERHEAD
• HOME-BASED OPTIONS
• SOLE PROPRIETOR AND DECISION-MAKER
We Have Over 10 Years Experience
Caring Hearts has helped hundreds of home care businesses get off the ground.
Our Experts are Ready to Guide You
Our business model is planned to ensure your success by giving you a competitive edge in this growing market.
We Run Our Own Home Care Business
Caring Hearts has a unique perspective on the challenges that are faced by home care business owners because we are one of the few companies that also manages its own home care business.

We look forward to speaking with you and having the opportunity to explain in more detail Caring Hearts Home Care, LLC. Please review the information provided and contact us with any questions regarding this rewarding opportunity.