About Us
ChristGEO™ Media strives to glorify the living God through becoming the world's finest Christian multimedia, marketing and social enterprise, as well as to engage, educate and entertain an ever-expanding Christian and family audience with exceptional and praise worthy programming and publishing.
ChristGEO Show Owners
Becoming a ChristGEO Media talk radio or tv show owner means creating, producing and broadcasting your own proprietary program. You may feature music, comedy (good, clean fun), guest interviews, or your own commentary regarding any number of subjects which you are particularly interested in and are truly passionate about. Below is some general background regarding ChristGEO Media's mission and philosophy.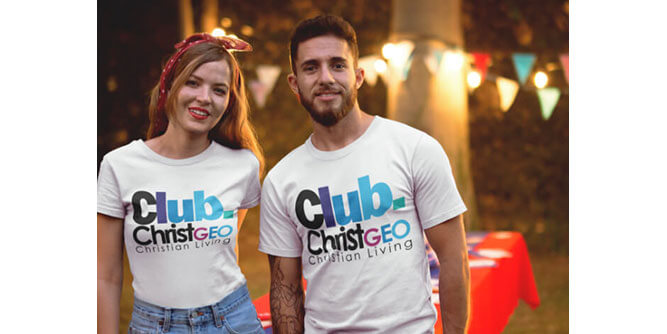 Become A Gospel Spreader
At ChristGEO Media, we are engaged in a never-ending search for quality media content which would be of interest to our many subscribers. Frankly, there can never be enough content to satisfy all of the tastes and interests of such a widely-diverse Christian audience. With this challenge to provide fascinating content comes a wonderful opportunity for some of our members who can truly rise to the occasion – the chance to host your own weekly radio or television program.
If you have a genuine passion for a particular subject (from Christ to cooking… from Gospel to gaming… from new music to health and exercise…) and feel that you have the requisite talent (and the courage) to create and air your own original program, we would love to hear from you! As a Creative Contributor, you'll be given four weekly 30-minute program slots per month and the instant ability to immediately access a truly tremendous audience. You'll also be given comprehensive support and coaching from our ChristGEO Media Crew to insure that your show is the very best that it can be. It is, of course, also important to be certain that your presentation meets the quality standards appropriate to a Christian family-oriented home audience – but we'll help you with that.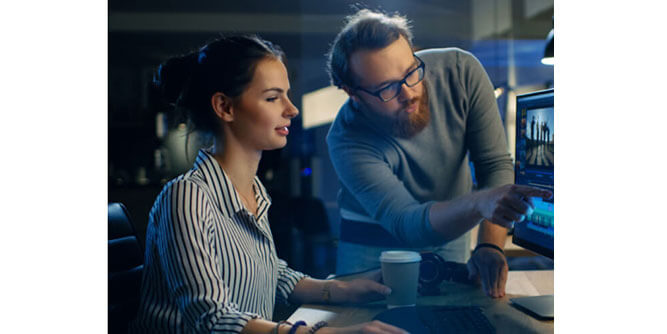 Reasons to Join ChristGEO Media
ChristGEO Media has an ever expanding audience around the world!
ChristGEO Media, the leading creative Christian media company offers our fellow Christian brothers and sisters a stage to make a difference.
Start out with an entry level show
Progress through our broadcasting channels.
A platform to let your talent and love of Christ shine.
Pre-qualify yourself for a potential TV Show by showing us your talents.
We Are Dedicated to Our Creative Contributors and to Christ
Enhance your skills through our entry level platforms and work your way up through our broadcasting channels. Be coached by a professional team in all aspects of broadcasting and production.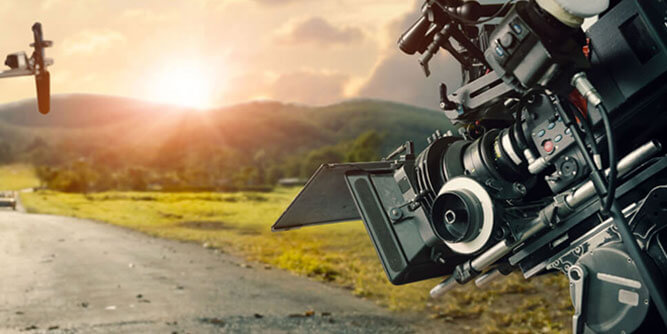 Ideal Candidate
The ideal candidate should be outgoing, well-spoken, and sociable (a good, clean sense of humor really helps), with an interest in interviewing and learning about others, and in reaching out to others, as well. A background in public speaking is a plus. It takes a self-confident entertainer to create and produce a high-quality show. A good working knowledge of social media and advertising is also helpful. A minimum of $20k in liquid capital is required.