Own a Piece of Closet Factory's Success
A Company that Stands Out from the Rest
Over 30 years ago Closet Factory became a leader in the industry by promoting a floor-based closet system over conventional wall-suspended systems. We're still in that leadership position and all of our competitors attempt to follow in our footsteps. As the owner of a Closet Factory franchise, you stand to gain that position of leadership and benefit as we continually improve and innovate.
Other companies offer a floor-based system as well as simulated wood decorative treatments in their effort to keep up with us. However, no one offers as much as we do. We have found that style and fashion in this industry involves more than simply changing the color of pre-fabricated pieces–it is about having the largest range of product on the market. From melamine materials to custom stained or painted woods, no one comes close to the extent of our offerings. We understand that by catering to the tastes, needs and budgets of our clients, it is our customers who benefit. Each one can have what they want based on their own needs and desires.
Training
Closet Factory's proprietary Designer Sales Training series provides you and your sales staff with all of the tools necessary to design and sell everything we offer. We have developed highly effective systems that cover every aspect of the business. Our ongoing operational, design, advertising and marketing support will help you build a robust business.
Proprietary Software
Our proprietary software, ClosetWare™, manages every aspect of the business. It also allows us to help you maximize your results from effective advertising, attain robust sales numbers, and practice effective project management and contact management.
Corporate Support
Our corporate staff partners with you to achieve manageable growth, with the goal to become the leading closet company in your area. As part of one of the strongest franchise networks in the country, you will draw from our collective expertise and experience to reach any level of business you want.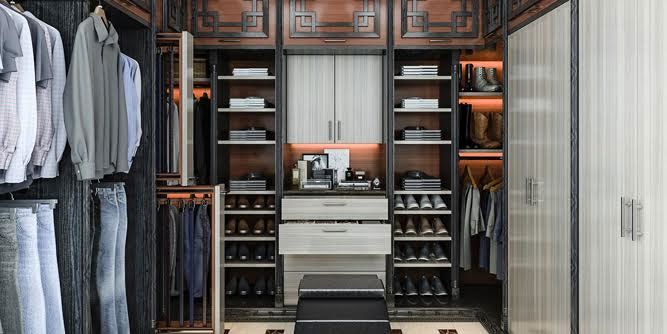 A Multi-Faceted Product Line
Your clients will continue to use your services for all areas of their home including:
Closets
Home offices
Garage cabinets
Entertainment centers
Wall-beds
Pantries
Bookshelves
Laundry rooms
They will also refer their friends and family to you. All of this is reason to consider building a future with us.
An Exclusive Protected Territory
Closet Factory territories are large, often encompassing several counties surrounding a central major metropolitan area. Our territories are also exclusive: we simply will not allow another franchisee to do business in your territory.
Territories are available for qualified candidates in many major metropolitan areas.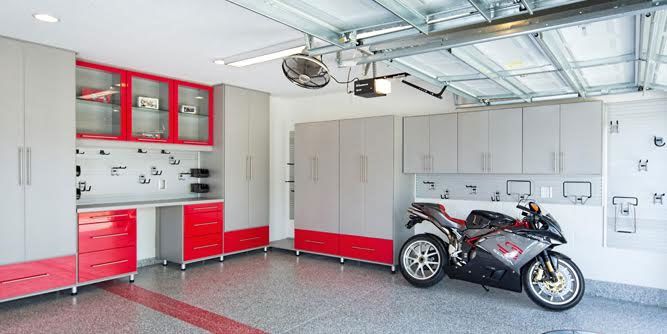 Top 10 Reasons to become a Closet Factory Franchisee
Large, Protected Territories
Unlimited Market Share – our multiple product offering allows us several opportunities with each home owner for repeat and referral business
Brand – our custom designs and focus on "the art of organization" allows us to "build around you"
Hands-on owner Training
Ongoing support
Product and Competitive Edge
Sales and Marketing know-how
Lead Generation – proven
National Programs with marketing powerhouses like Costco and Motor Trend
Transformative culture
Like what you see and want to get started? Take the next step and complete the inquiry form for more free information about owning your own franchise business.