FRANCHISE A CRITICALLY ACCLAIMED INDIAN FAST CASUAL RESTAURANT
Why Curry Up Now?
We're unique. We're different. We're awesomely good.
Curry Up Now does not serve your average Indian fare. Think tikka masala burritos, deconstructed samosas and sexy fries. We take traditional Indian flavors and present them in a friendly, recognizable way. We make Indian food easy to order and approachable to all.
Our brand is nationally recognized and has won awards such as Fast Casual's Top 100 Movers & Shakers, Forbes Magazine 30 Under 30, Zagat 30 Under 30 and accolades such as Eater "Best Indian Restaurants", SFIST "12 Best Food Trucks in SF", Thrillist "Best Burritos in the Mission", 7x7 "100 Things to Eat Before You Die", QSR's The 40/40 List, plus many others.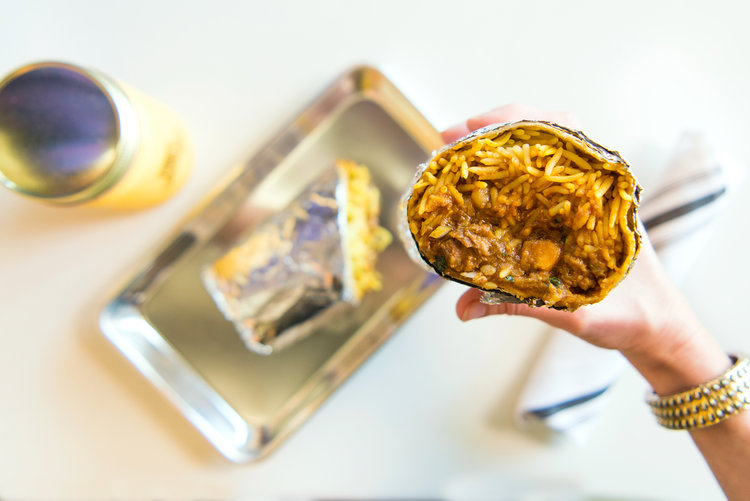 TARGET FRANCHISEE
We are looking to partner with experienced and qualified franchisees to take Curry Up Now to major markets across the U.S. Franchisees must have a multi-unit food service operation experience or be well-capitalized, qualified investors.
All franchisees must:
Have a net worth of at least $1 million
Have $500,000 minimum liquid capital to invest in the business
Develop a minimum 5 unit territory in a major U.S. or international market