Expedia Cruises
Own a full-service leisure travel agency backed by the most powerful travel brand in the world.
Pursue your greatest passion while working with the most recognized name in travel. Be your own boss and actually own your own business with an Expedia Cruises Full-Service Leisure Travel Agency!
Your Expedia Cruises franchise will add to our 280 plus locations across North America and assist customers in booking All-Inclusive Resorts, Coach & Rail Tours, Vacation Packages, Homes & Villas, Insurance, Flights, Hotels, and Activities! Our locations are currently supported by a force of over 5,000 Vacation Consultants and a million+ travelers who made Expedia Cruises their cruise agency of choice.
As an Expedia Cruises franchisee, you will be partnering with a company that has achieved a remarkable annual sales growth, averaging 11% for over two decades -- that's 3x the industry average. Better yet, you'll be joining a group of like-minded, devoted travelers who enjoy a great lifestyle while building long-term equity in a business they own.
Earning an income doing something you love and building a profitable business that's scalable is possible with an Expedia franchise.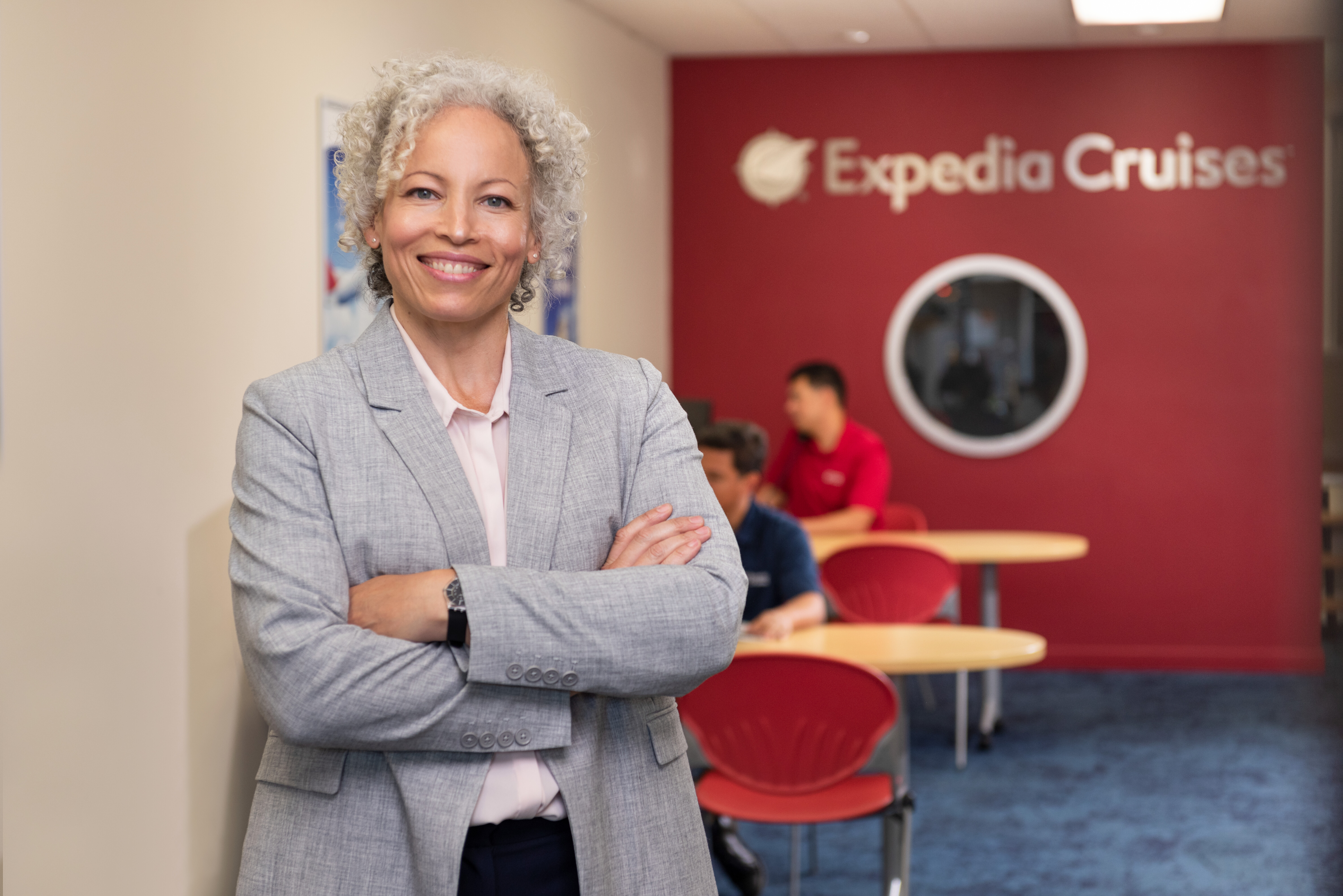 A part of the most recognized travel brand in the world.
Expedia Cruises™ franchisees enjoy the best of two worlds by having the entrepreneurial freedom of independent ownership, along with the backing of one of the world's biggest and most successful travel brands. With Expedia, we are powered by THE #1 brand in travel.
Our omnichannel retail model provides customers with a seamless booking experience from start to finish while providing our retail centers with additional channels for lead generation. Not only do our franchisees receive leads from their Expediacruises.com website, Center walk-ins, and a robust marketing program, they also benefit from ALL cruise inquiries that come in from Expedia.com and Expedia.ca, within their market territory.
You will also be able to leverage massive buying power and the trusted recognition of Expedia's global brand.
Think of your Expedia Cruises franchise as a startup with unparalleled backup.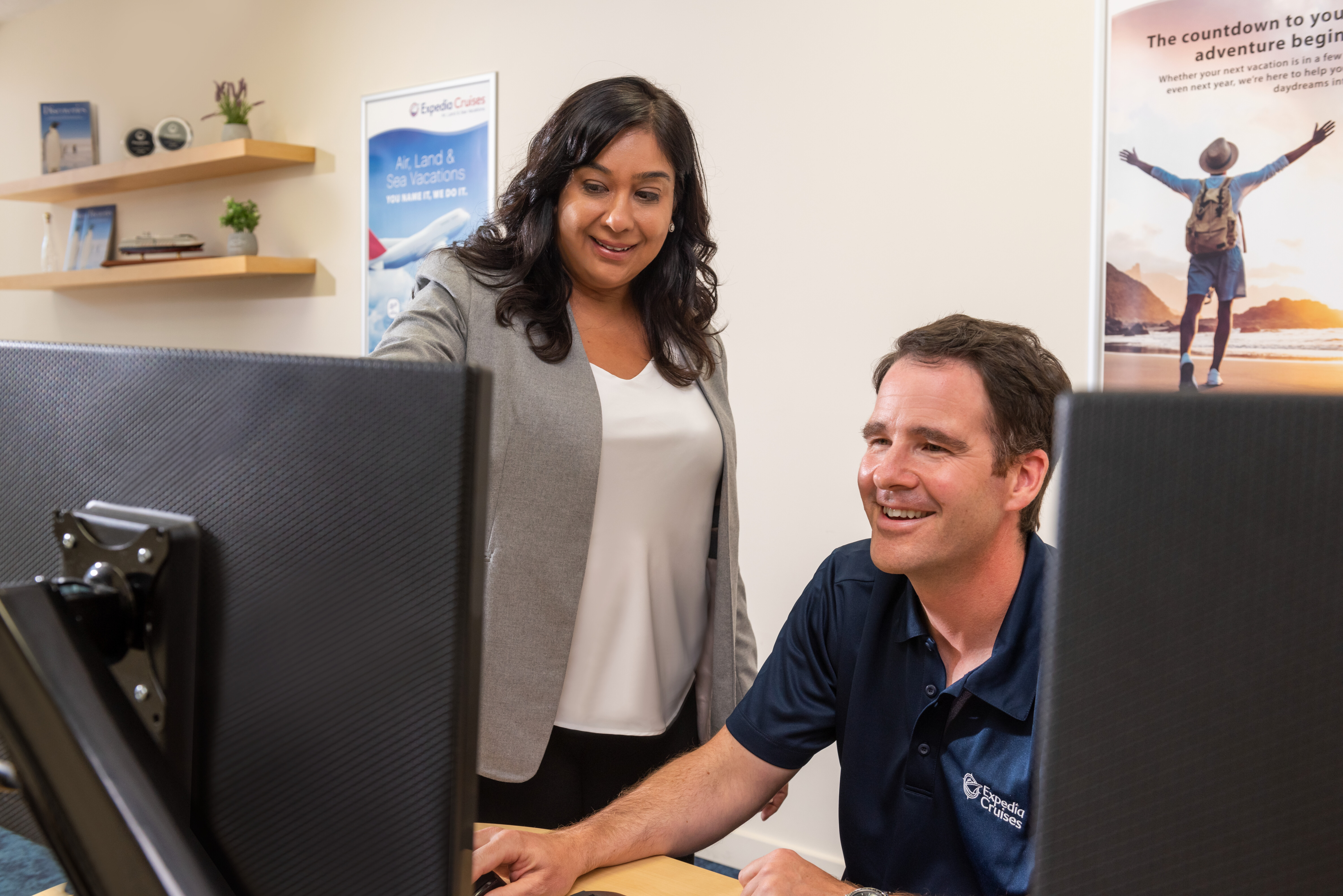 Your success is our success. We are as invested in your business as you are.
If you commit to an Expedia Cruises™ franchise, you can count on your corporate support team who number more than 100 strong.
Our expert and dedicated start-up team will work by your side to build out your store and get your business up and running. Training staff and Franchise Performance Coaches will keep building that momentum in helping you create a business plan to ensure you're on track toward achieving your goals.
Our support goes above and beyond in helping you become a phenomenal leader to your sales team. With dedicated resources on staff to assist with recruiting, onboarding and coaching, we provide the tools and training to help you develop your most valuable asset, your team of Vacation Consultants.
It's simple. The better you do, the better the entire Expedia Cruises family does. We are all in this together.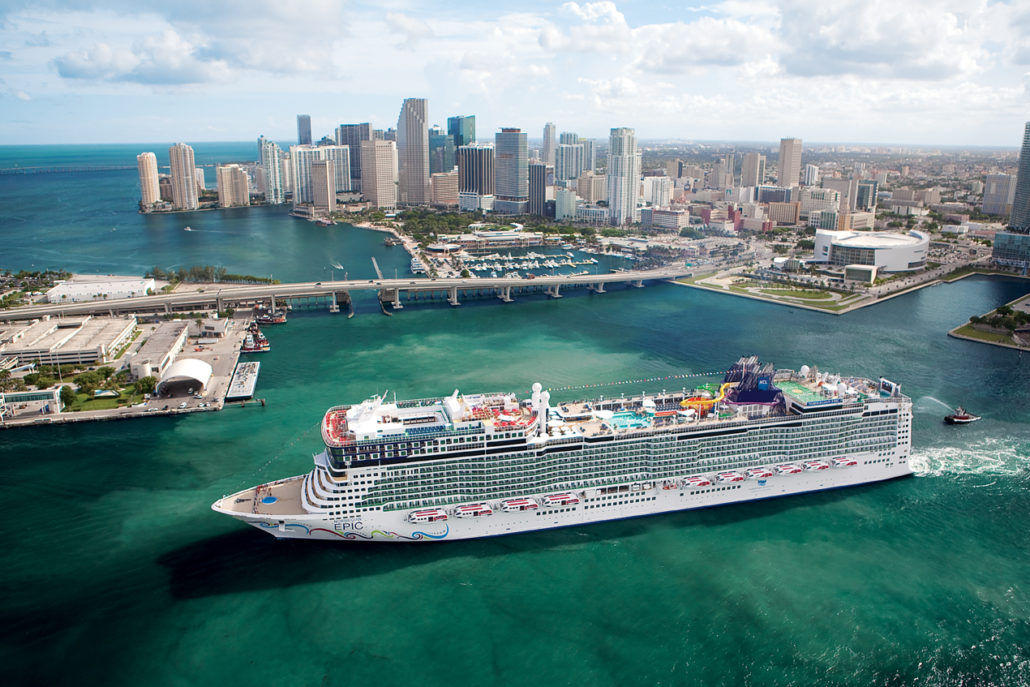 Ready, Set, Sail. The steps to becoming an Expedia Cruises® Franchise Owner.
Investing in Expedia Cruises™ will be the best business decision you ever make. That's why we take the steps necessary to ensure that awarding the franchise, and entering that partnership together, will be mutually rewarding. Our franchise discovery process has three phases:
EXPLORATION PHASE
You'll begin by having a high level conversation with your Franchise Advisor to discuss your business expectations and watch an introductory webinar to get a good overview of your franchise opportunity.
EDUCATION PHASE
This is your chance to dig deeper into the prospect of franchise ownership. You'll learn about the four pillars of our franchise operating system. Once you are ready to commit to a franchise, you will be asked to proceed with a confidential qualification form.
VALIDATION PHASE
After reviewing our Franchise Disclosure Document, you will have a phone call with our President. You'll then be invited to attend Expedia Cruises' Discovery Day. During Discovery Day you'll meet members of the Senior Leadership Team, as well as Subject Matter Experts from different areas of the business, and prepare to set sail on the business adventure of a lifetime!