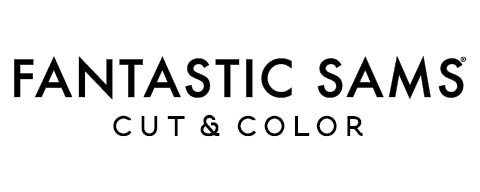 Hair salons generate $43 billion a year in sales according to business research firm IBISWorld. Fantastic Sams has been a leader in the industry since 1976. We have nearly 1,100 salons nationwide, and we are in the midst of a resurgence driven by new expansion, a new salon design, new financing options for franchisees, and entrepreneurs who are taking advantage of the ways Fantastic Sams stands out in the marketplace.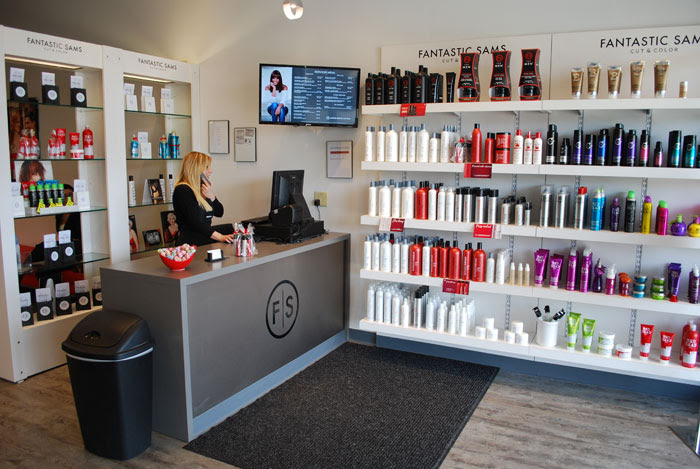 How Fantastic Sams stands out
Fantastic Sams is much more than a hair cutting franchise. Most franchises in the industry focus on quick, inexpensive haircuts. Fantastic Sams offers simple cuts at a great value, but the genius of the business model is the ability to provide sophisticated salon services like color and styling at a great value. These services cost more than a simple cut, generating higher average tickets. They also attract women, who bring the whole family with them for one-stop service.
Other advantages:
Multiple revenue streams: Cuts, color, styling, and hair care products allow you to maximize sales potential.
Prime territory availability: Fantastic Sams has four decades of brand recognition, but new franchisees can take advantage of significant growth opportunities.
Operational support for franchisees: You will receive extensive training, coaching, and marketing resources and assistance as a franchisee.
Staff training. Ongoing training and education help stylists enhance their skills and enable them to upsell. Customers love the chance to look their best, stylists love earning incentives for driving sales, and the added expertise flows through to the bottom line for franchisees.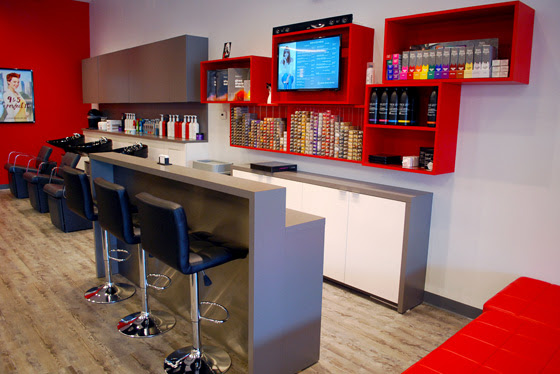 Financing to make getting started simple
Thanks to an exclusive partnership with The Bancorp Bank, you can join the Fantastic Sams family with as little as 15% down. The Bancorp understands the power of the Fantastic Sams business model, and offers a suite of financing options to help you:
get started
expand your operations
remodel existing salons
We look forward to meeting you, learning about your goals and answering any questions you have about whether the Fantastic Sams opportunity is right for you.