G.J. Gardner Homes
After building over 20,000 homes worldwide, G.J. Gardner Homes has built a reputation as the new home builder you can totally trust.
---
| | | | |
| --- | --- | --- | --- |
| Cash Investment: | $100,000 | Investment Range: | $50,000 - $500,000 |
| Franchise Fees: | $100,000 | Training & Support: | Yes |
| Franchise Units: | 127 | Financing Available: | Yes |

Welcome to G.J. Gardner Homes
About Us
G.J. Gardner Homes is a well-established, world class franchised construction team that builds 2900 on your lot custom homes each year. Our franchisees build in America, Australia and New Zealand. With over 100 franchisees we understand what is required to take small home builders to the next level. We have the experience, marketing, systems, training and all of the necessary tools to get you where you want to go.
Buying Power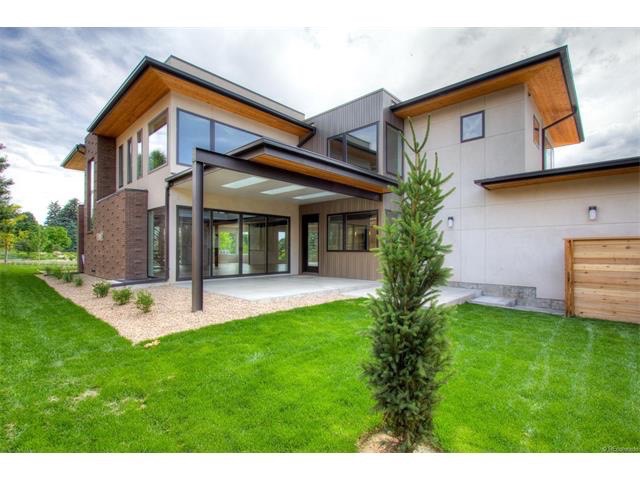 At 3000 homes every year and growing we are one of the biggest customers to the world's largest suppliers of construction materials. It is no secret that the bigger you get, the better buying power in the market you can demand. G.J. Gardner Homes combines the power of its many franchised offices to offer significant buying power to all Franchises.
Why Team Up with GJ Gardner?
Access to Home sites

Access to Model home financing

Access to financing for construction loans

Full training in all aspects of the business, franchises and their staff.

Systems and procedures to ensure quality.

Systems that allow franchisees to spend time away from the business for extended periods.

Integrated scheduling software that minimizes construction times.

A fully integrated construction software solution incorporating, sales, estimating, scheduling, administration and accounting.

A project based accounting package that allows for precise financial monitoring of job costs and overheads.

Innovative and cost effective marketing, with quality point of sale brochures and flyers.

Buying power that gives franchisees a competitive advantage, which allow our franchises to compete with the large national and statewide homebuilders.

Designs that are innovative and developed specifically for your local customers.

A sales team development and training package that gives franchisees a competitive advantage.

An asset to sell when I am ready to retire.
Training and support
"Construction is a complex and intense business. To survive in the industry one needs proven, solid and professional systems. G.J. Gardner Homes offers a proven system that ensures entrepreneurial success and freedom for each franchise." Greg Gardner Los Angeles CA
The GJ software has been developed for franchisees and their staff and it's specifically designed for custom home building and fully links/integrates, sales quoting, estimating, scheduling, administration, and accounting. The GJ system has been designed to manage all types of construction, including timber, steel, concrete block, brick, lightweight, ranch and two story homes.
Our training centers provides over 150 hours of professionally developed training that, together with your construction knowledge, ensures your success and will strengthen your business management skills, increase client satisfaction and drive revenue. To ensure your success we have local support teams that are on hand to assist whenever the need arises.
On going support and advice from a team that understands and knows the construction business.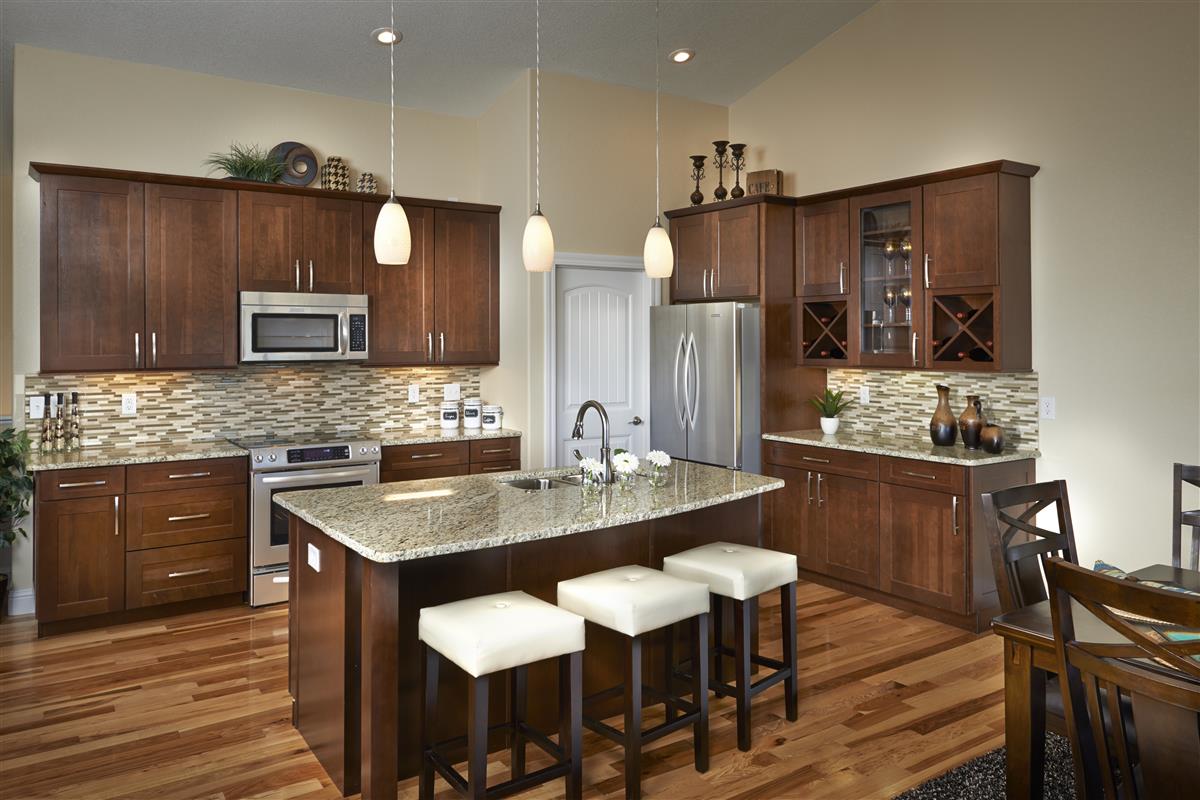 Ideal Candidate
We're looking for franchise owners who are outgoing and have at least three years of house construction experience, and who are results oriented. A person who can lead a team and who has the motivation to excel in a harried but fun environment! You must have a minimum of $100k in capital, and be ready to make a full-time commitment.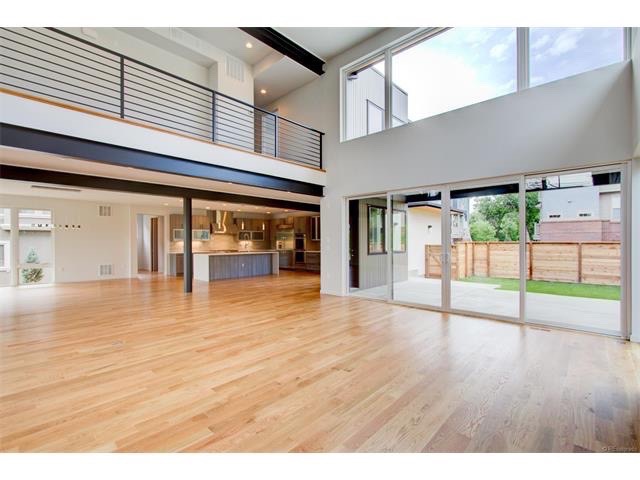 Discover why GJ Gardner builders increase their volume within the first couple years.
We all know success doesn't come from one thing it's a combination of your construction knowledge our systems, marketing, innovative designs, buying power that give our franchisees the skills and tools to gain a competitive advantage over their opposition and to have a profitable business and which goes on to create a value asset to sell when they want to retire.
**Franchise fees may vary state to state, also depending on the selection of franchise or master franchise.**
---
Franchise User Reviews
Loading... please wait...
---
Browse Related Franchises by Industry
Submit Now to Get a FREE eBook - Read More
Transitioning from Employee to Entrepreneur
"
... a step-by-step guide to help you make the transition from the employee culture to that of the entrepreneurial world. This book is a complete toolkit and user's guide for success for everyone who dreams of starting his or her own business.
"
Receive FREE Franchise Info
About G.J. Gardner Homes
Selected Companies:
Loading request list...
You Contact Information