Run a Business Helping People Live Healthier Lives.
The team at Health Factor Weight Loss has spent 10 years perfecting a weight loss system that optimizes the body's metabolism to burn fat. As a result, they have helped thousands of people lose and keep weight off naturally.
Enter this $70 billion market and learn about the advanced technology, proprietary supplements and tools you can use to build a business which helps people reach their health goals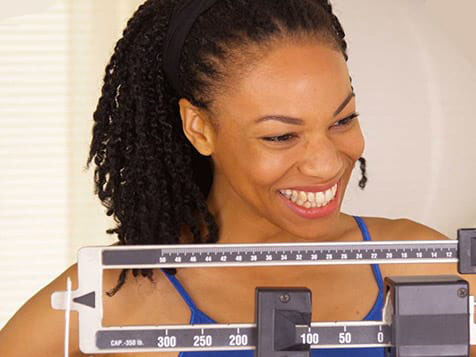 About
The Health Factor Weight Loss system is based on science and clinical evidence which uses professional grade supplements that increase the metabolism without increasing the heart rate and allows people to eat less without hunger and cravings. This program is built around real food, not prepackaged food or tasteless shakes.
Industry Stats
67% of Americans (2 out of every 3) need to lose weight for their health.
Dieting represents a $70 Billion market.
24 Million Americans are actively dieting.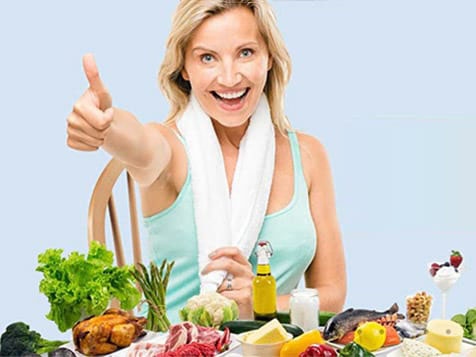 Why Health Factor Weight Loss?
Turnkey operation
Low cost of entry
A flexible business model can be co-located within a chiropractic or medical office, gym or spa
State of the art technology

Body Analyzer Scale - Advanced technology that measures and tracks body fat, visceral fat, lean muscle mass, body fat in extremities, intra/extra cellular water, and much more
Our own integrated weight loss business management software
Health Factor Weight Loss Mobile App - Includes daily recipes, food and fitness tracking, and messaging with your clients

Proven system
Marketing collateral, digital marketing, social media outreach and library of content provided.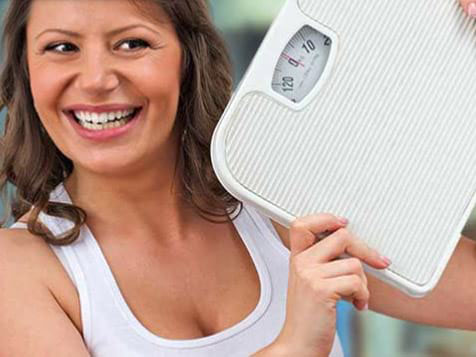 Training
We will train you in nutrition, diet, proprietary products, marketing, operations, and management of your business. We have a comprehensive training program that includes classroom and hands-on training in Boca Raton, Florida, onsite in your location, as well as ongoing continuing education and training programs.
Start your own weight loss business and become the wellness resource in your community.