Our Story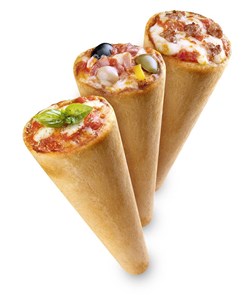 The Original Kono Pizza cone is pizza reinvented! The power of pizza in the palm of your hand…its perfectly folded for the best NY style pizza in the US! Owners David Ragosa and Carlo Ruggiero brought this style of pizza straight form Italy using only authentic ingredients. These unique cones make it easy for customers to carry healthy and flavorful treats while they're on the go.
All cones can be made to order with dough and sauces imported straight from Italy. Using the cone allows customers to enjoy a delicious meal without the scare of dropping a piece or spilling sauce or other toppings.
The portability of the cone allows us to provide traditional and mobile merchandising options so they can be sold in the way you decide works best for your business.
Top Four Reasons To Become a Kono Pizza Franchisee or Licensee
Uniqueness – Cone approach with unique fold provides a healthy version of pizza and dessert
Quick Serve – Once an order is received from a guest, it takes just 180 seconds to cook a cone which reduces wait time and lines in crowded venues
Special Equipment – Custom ovens can bake over 100 cones an hour
Large Group Capabilities – Custom carts can provide ease of service to parties and other large groups or special occasions
Why KonoPizza
The Kono Pizza franchise model is a truly unique, ground-floor business opportunity. We are looking for partners who are excited to help pioneer this new and improved version of one America's favorite foods – pizza. As an emerging franchise with explosive growth, our aim is to bring our products to where the people are.
Our Franchise Owners don't have expensive build-outs, high overhead and the worry of the seemingly difficult future of retail. Just like our cones, our business model is portable and flexible. Kono Pizza Franchise Owners operate food carts, trucks and trailers, to go where the people are. From festivals, concerts, sports arenas, farmers markets and more, the success of our product and our business model lies in our flexibility to work with the modern-day consumer.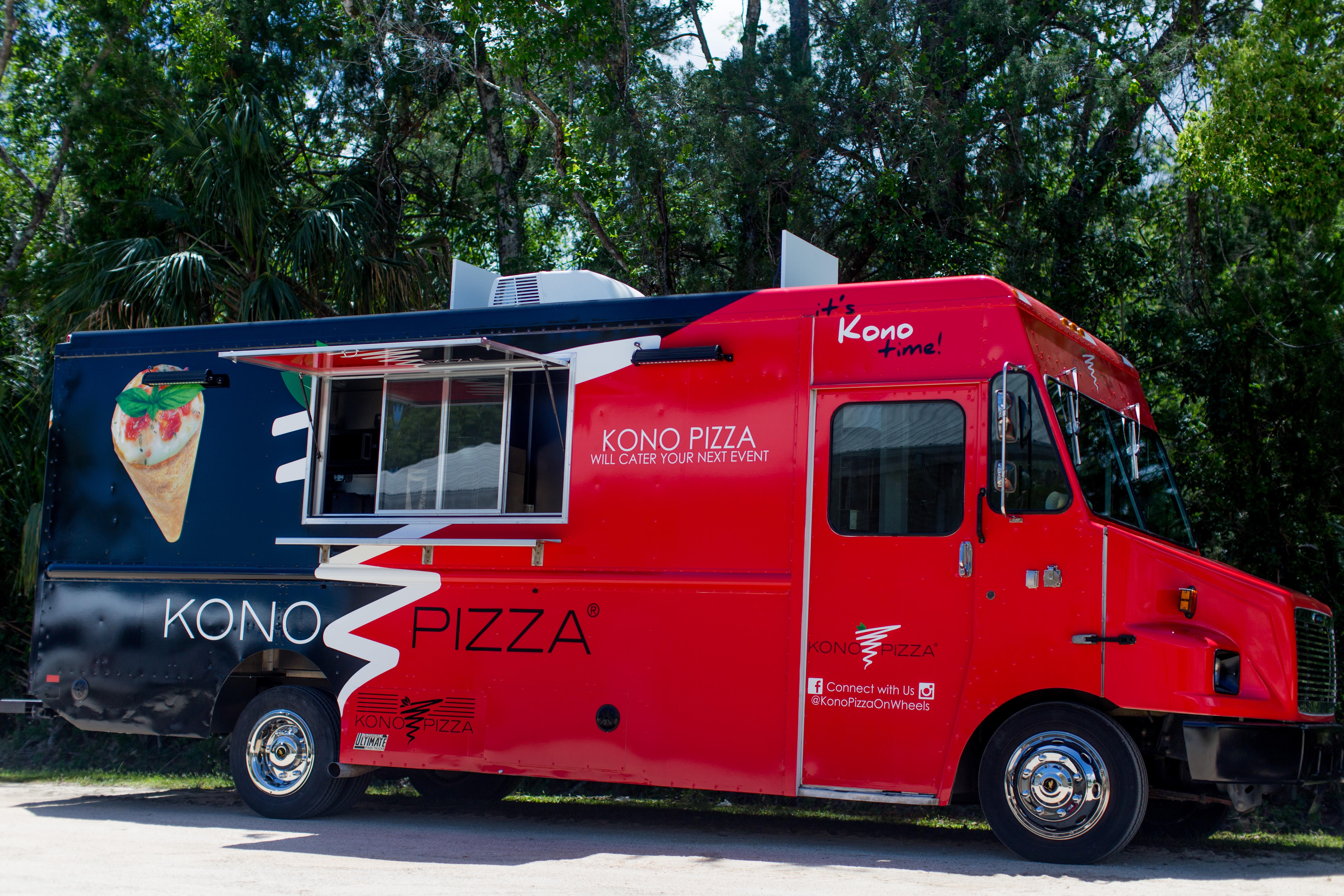 Three Flexible Business Models
The Kono Pizza Cart
The Kono Pizza Trailer
The Kono Pizza Truck
Superior Business Models
Flexible
Scalable
Unique
Variety of Product
Portable Product
Flexibility in Locations
We've Got Your Back
Training
Our franchise owners are managers learn how to successfully operate their Kono Pizza business through an intensive series of onsite workshops, online courses and hands-on training at our corporate training facility. Attendees receive personalized, hands-on training from a dedicated team of Kono Pizza Education and Training Specialists.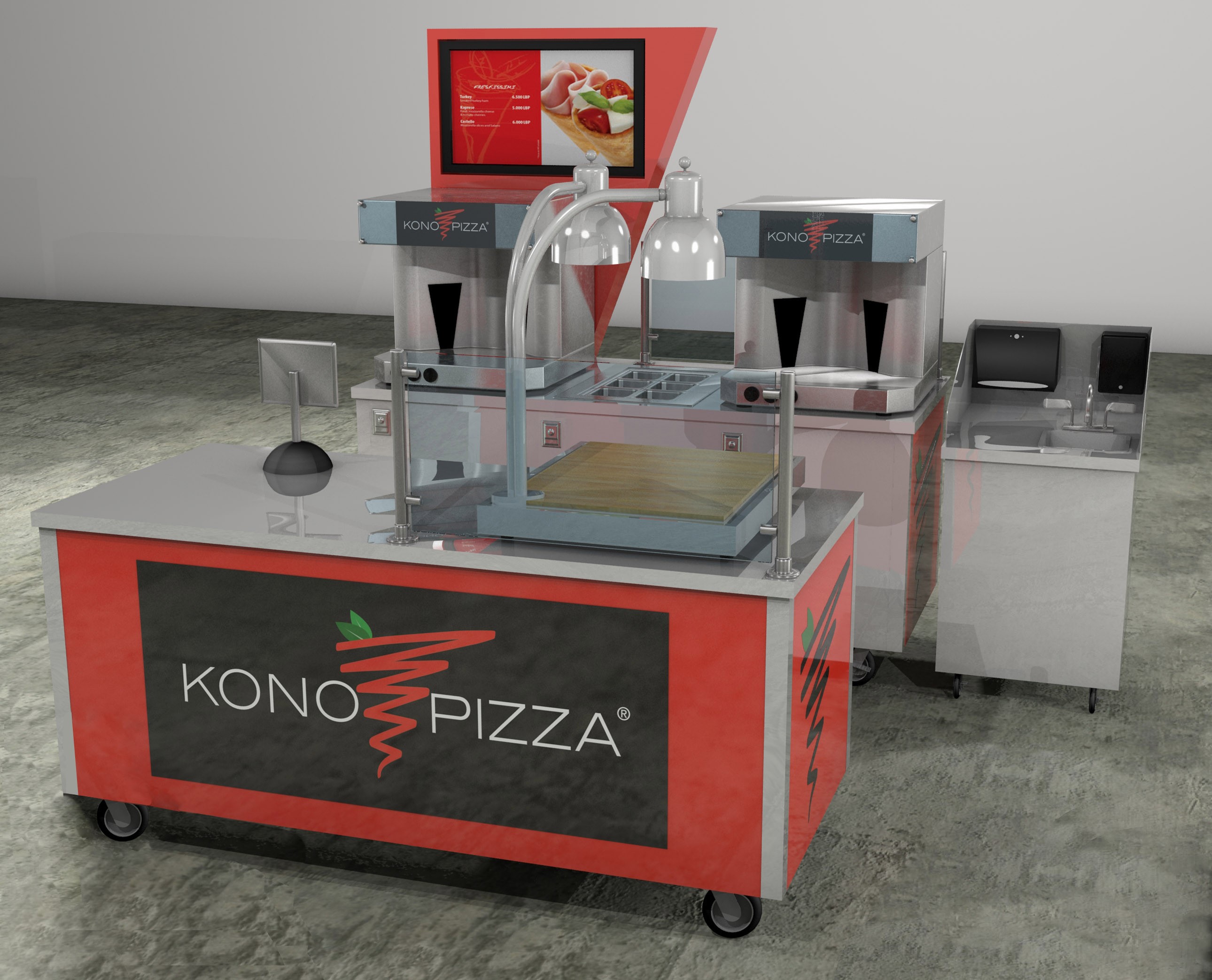 On-Going Support
We are focused on supporting our franchise partners as they scale their pizza business. We provide assistance in marketing, business management, budgeting, inventory & logistics management, etc.
Venue Selection Support
Our support also helps all franchise owners select the prime venue real estate to maximize their Kono Pizza Franchise brand awareness and projected income.
Marketing Support
Another big piece of the brand awareness aspect of Kono Pizza is the marketing support we provide our franchise owners. Utilizing social media, maximizing web presence and building quality professional tools for franchise owners to take advantage of gives all of our franchise owners the advantage they need to succeed.
Do You Fit?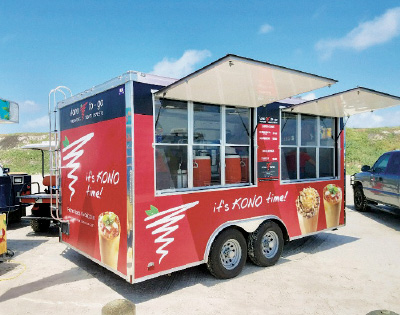 Kono Pizza is looking for entrepreneurs that are ready to jump into a promising opportunity.
Are You Business Savvy?
Are You Multi-Unit Capable?
Have an Entrepreneurial Attitude?
Have $100K Liquid Capital?