L.A. Bikini offers a multitude of body sugaring services for members and guests. Sugaring can be done on bikini areas, facial skin (brow, lip, chin, full face), and all areas of the body (torso, underarm, arm, leg). Unlike a traditional Brazilian or hot wax process, L.A. Bikini uses a specially-formulated, all- natural sugar paste that goes on cooler and bonds only to hair, not to skin.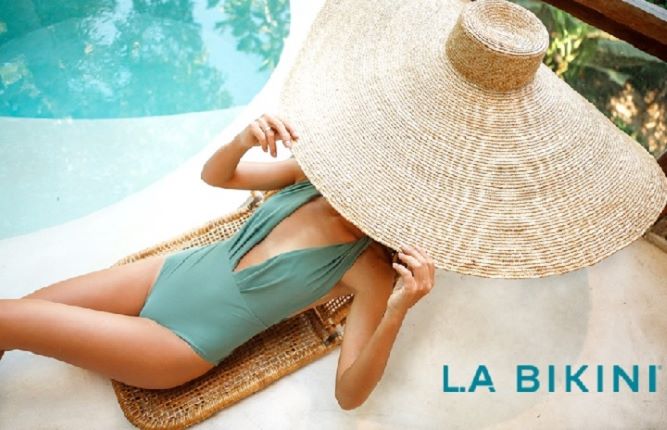 Body sugaring is a safe, gentle, and effective process that has been used for centuries in other cultures. It extracts hair in its natural direction of growth – which eliminates breakage, unnecessary discomfort, irritation and ingrown hairs. The process also exfoliates dry skin cells, leaving skin smooth and refreshed.
L.A. Bikini will capitalize on the ever-growing hair removal industry by offering body sugaring services to customers on a membership and a la carte basis. As the first to market, L.A. Bikini is positioning itself for a smooth path into franchise growth and success.
Memberships are available at $48* per month for one L.A. Bikini treatment and discounted prices on any additional services. Savvy Girl memberships offer unlimited LA Bikini services and discounted prices on other services for $79* per month.
*prices may vary by region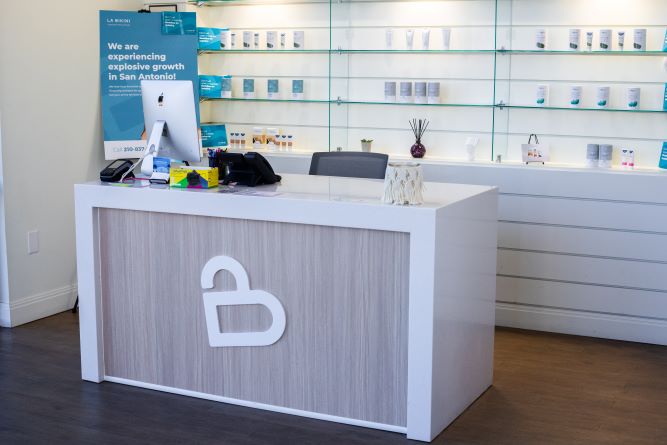 The L.A. Bikini Advantage
Established in 2013 - L.A. Bikini is the first franchise in the US that is 100% dedicated to body sugaring for hair removal and skin care.
Membership business model for increased customer retention and more predictable cash flow.
Two membership levels and a la carte services available.
Increased sales through additional services and retail skin care products.
Strategic partnership with the leading producer of sugar paste in the world.
Modest footprint, small staff, efficient design and technology optimizes profit potential.
Optimal business for multi-unit operator with one manager.
Plug-and-play design for ease and efficiency of operations.
L.A. Bikini provides free initial management and service provider training.
L.A. Bikini provides free quarterly continuing education for staff.
Focused service menu makes training service providers ultra-efficient and agile.
Service providers make more money than cosmetologists through hourly wages, tips and commissions.
Service providers are employees, not independent contractors.
L.A. Bikini is looking for multi-unit owners that are passionate about helping people look and feel their best and are dedicated to superior customer service. We offer third party financing, site selection assistance, lease negotiation assistance, legal assistance and a $5,000 discount for Veterans.