Interested in joining one of the fastest growing industries in the United States? In just 6 months we've gone from a "seed to shelf" business model, to planting those seeds and filling our shelves at 4 locations here in North Carolina, with 2 of those locations being owned by Licensees!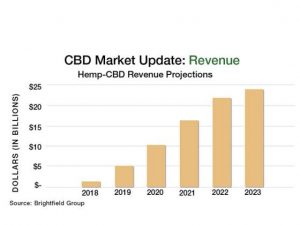 But we wont be stopping at North Carolina! We already have other Licensee locations projected to open by summer 2020 and are opening the floodgates to roll out our amazing products and surefire business model nationwide! Don't miss out on your opportunity to join an industry that Forbes projected to reach over $20 Billion by 2024!
Here at Native Ceuticals we offer you:
Extremely Low Start up Costs
Seed to Shelf Business Model – Everything From Cultivation to Production to Packaging Done Under 1 Umbrella
Premium Products (All Organic/Vegan – Backed by Certificates of Analysis)
Continuing Education/Training
Simple and Straightforward Pricing/Ordering Process
Whether your looking to own/run your own business or just add a new revenue stream to your current portfolio, let Native Ceuticals catapult you on to the CBD scene!