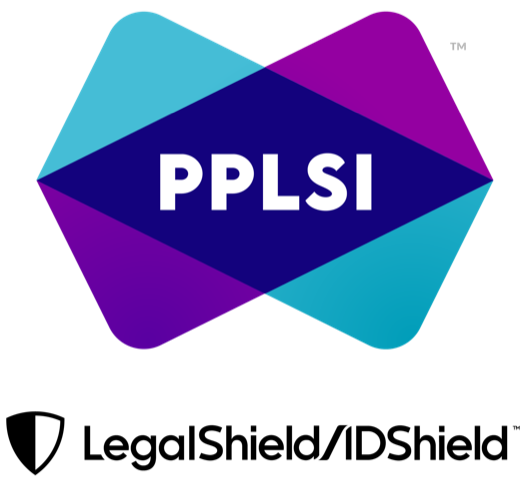 Welcome to the most unique business opportunity in America today! PPLSI, home to two of the leading brands in their respective space, LegalShield and IDShield.
PPLSI offers a unique 21st Century hybrid business model, which offers the potential earning power of a major franchise opportunity with the time freedom to enjoy the fruits of your labor.
PPLSI agents are independent business owners who oversee all aspects of their business, from customer acquisition and sales to developing an agency across North America.
A trailblazer in the democratization of affordable access to legal and identity protection, PPLSI is the world's largest platform for legal, identity, and reputation management services covering more than 4.4 million people. IDShield, our identity theft solution for individuals and families, has more than one million members. LegalShield and IDShield also serve more than 140,000 businesses. In addition, over 34,000 companies offer LegalShield and IDShield plans to their employees as voluntary benefits. We were just recognized by Forbes, US News and World Report, and Money as the the best in class for identity theft and privacy protection, and we power the Society of Human Resources (SHRM) Legal Network.
If you are someone who not only wants the independence of owning your own business, but also wants to make a difference in your community, state, and across the US, then look no further than PPLSI.
Why Choose PPLSI:
- Very low risk capital
- Strong Virtual Marketing Platform
- Unlimited Income Potential
- No territory restrictions! Build your business across the US and Canada
- Immediate vesting- you own the renewal income you and your agency generate from day one!
- Daily Coaching and Support by proven leaders
- Proven Success System
- Renewals for 20 years!
- Income is will-able to your family
- Substancial Bonuses and Incentives
- Phenomenal all-inclusive incentive trips …Maui, Cabo, Bahamas, etc
- Corporate support for marketing, accounting, agency development etc
- Book of business can be sold
- No employees
- No royalties
Ideal Candidate
The drive and ability to own and operate their own business with a focus on new business development, customer service and marketing

Proven success driving business results in current and/or previous roles

Ability to select and lead a team

A local presence in the community

Financial means to acquire and grow a business