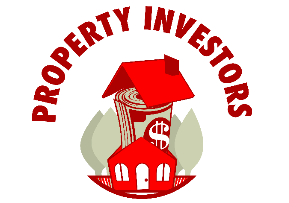 Property Investors has created an effective way to help homeowners sell their houses quickly, at a fair price, for cash. Selling a house can be an expensive and overly complicated process. Real estate agents charge tens of thousands of dollars for listing a house, and this cuts into the profits of homeowners and real estate investors alike.
At Property Investors, homeowners have a chance to sell their property without having to pay any fees or commissions. Property Investors takes the worry out of selling your property and puts cash in your pocket. Its clients appreciate that unneeded paperwork, commissions, and all of the headaches required to sell a home through traditional methods have been eliminated.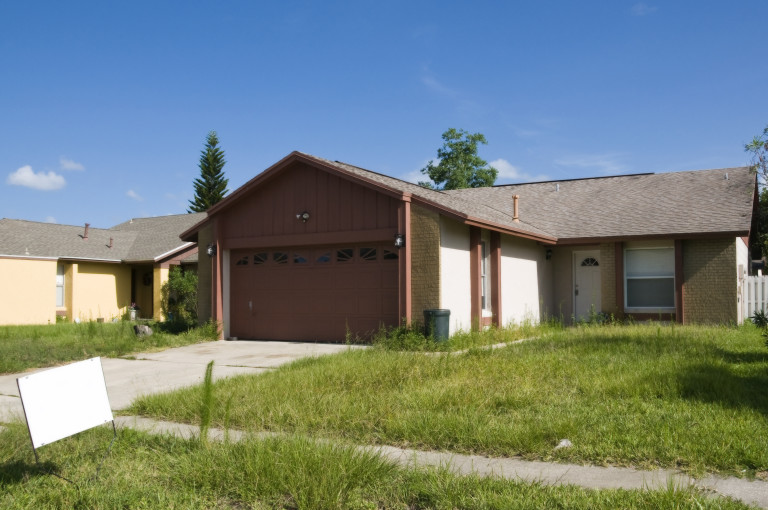 Why a Property Investors Franchise?
Property Investors sits in a great position in the franchise market with a strong operating model in place and a strong differentiation from the rest in the franchise marketplace. Property Investors is a unique and high-performing exception within a lucrative industry.
Property Investors management team will offer unrivaled training and support to each franchisee as they join the Property Investors family. The company's operating model is simple and has been structured with well-defined processes, allowing for ease of replication. Initial training will be held at the headquarters.
Property Investors achieves a very strong return on investment in comparison to the rest of the franchise industry in general. With the implementation of a structured and systematized business model, the growth achieved by Property Investors in several markets across the U.S. has been significant and impressive.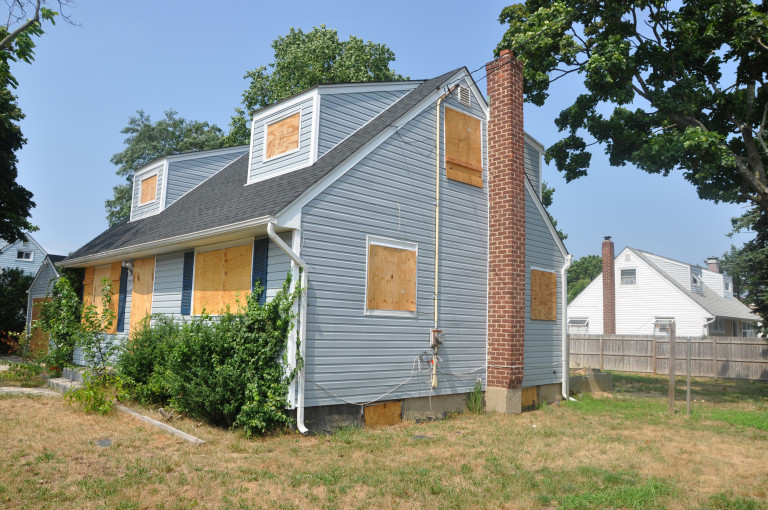 Ownership Process
Ask us any and all questions you can think of about our franchise and we'll be glad to inform you!
Complete one of our forms and we will guide you on the next steps in owning your own Property Investors franchise.
Meet our friendly management team & you'll discover what makes us succeed in our industry.