Sam & Louie's New York Pizzeria
Sam & Louie's is ranked in the Top 500 Franchises in United States by Entrepreneur Magazine. We are actively seeking qualified candidates to become franchise owners in the Midwest.
---
| | | | |
| --- | --- | --- | --- |
| Cash Investment: | $75,000 | Investment Range: | $327,500 - $468,700 |
| Franchise Fees: | $25,000 | Training & Support: | Yes |
| Franchise Units: | 22 | Financing Available: | Yes, via third party |
A Great Pizza Franchise...and so much More!
Do you want to own THE VERY BEST in 2015? Sam & Louie's ranked in the Top 500 Franchises in United States by Entrepreneur Magazine. We are actively seeking qualified candidates to become franchise owners. Even if you have no previous franchising or restaurant experience, Sam & Louie's can help you own your own business.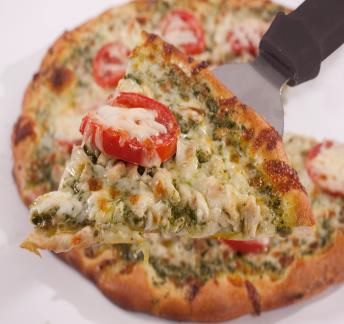 Sam & Louie's specializes in an exciting specialty food concept, the demand for which continues to grow steadily. By becoming a Sam & Louie's franchisee, you can be part of this exciting and rewarding field.

We started in the pizza business in Omaha, Nebraska in 1993; we opened our second location in 1995. In 1999 we decided we needed a new name and a new direction and Sam & Louie's was born!
People instantly fell in love with our expanded menu and concept, and in 2001 we launched our franchise. Sam & Louie's is currently experiencing rapid growth both in individual location sales and in the number of locations.
The Pizza business is booming. Just look at these facts:
A whopping 93 percent of Americans eat pizza at least once per month.

The average American eats 46 slices per year (that's an average of 350 slices per second!).

In a Gallup survey of American families with children 18 and under, 68 percent reported that they have pizza as part of their special occasions.

Children ages 3 -11 prefer pizza out of all lunches and dinner selections, according to a Gallup poll.
Sam & Louie's terrific menu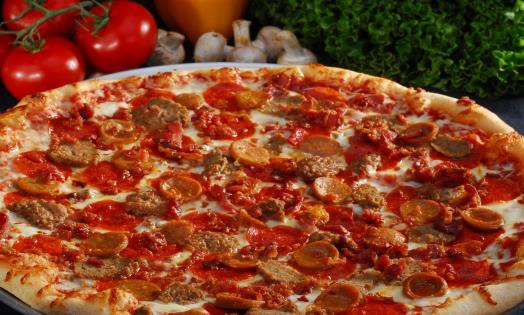 Not only do we have great pizza, but our extensive menu has something for everyone - Pizza, Calzones, Strombolis, Pastas, Hoagies, Burgers, Sandwiches, Salads and Gluten Free Pizza.

Outstanding training

Our exceptional training program includes both classroom and hands-on training in critical areas such as promotional activities, food preparation, customer service, administrative duties, problem solving and more.
Support where you need it

Beginning with your site selection, obtaining equipment and supplies, pre- and post- grand opening, through day-to-day operations, Sam & Louie's is with you every step of the way to help ensure the success and growth of your business. You will receive a confidential, complete Operations Manual with periodic updates covering all areas of the Sam & Louie's system. Our helpful management staff will communicate with you on an ongoing basis and are available for consultation and assistance on all facets of your operation.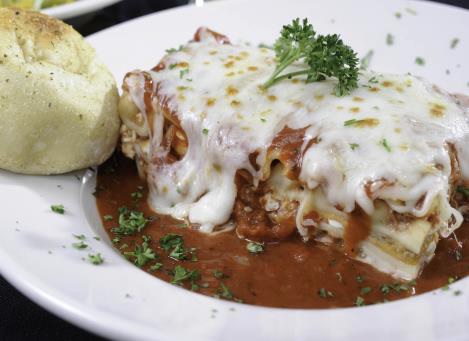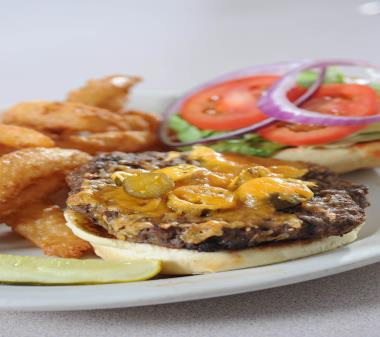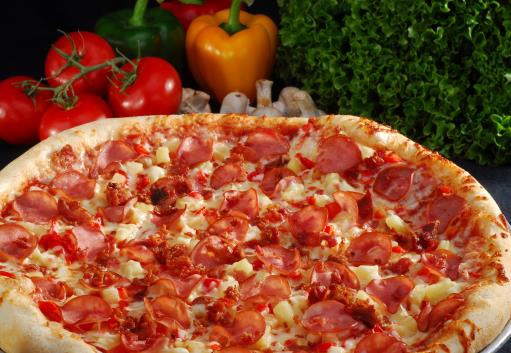 Investment options

The initial franchise fee for an individual unit is $25,000. The total cost to get operational will range from $327,500 to $468,700. This includes the franchise fee, leasehold improvements, equipment, initial inventory and supplies, advertising, required working capital and the training program. Keep in mind that costs do vary based on location, size of the unit, suppliers and other factors. Sam & Louie's will work with you to obtain the lowest costs possible.
Sam & Louie's will also provide assistance and, in some cases, have final approval on the following:

Site selection and lease negotiation

Layout and design of your restaurant

Classroom and in-store training

Use of the Sam & Louie's confidential recipes

On-going operational and marketing support

Food and labor controls

Accounting systems



Our ideal franchise partner will have most of the following attributes:

Reliability

Leadership Skills

Good Judgment

Good Learner

Hard Worker

Good Communicator

Good at Networking

Financial Awareness

Willing to Delegate Work

Willingness to Ask for Help
If this sounds like you, we would like to hear from you! To find out more about the Sam & Louie's franchise opportunity, please submit the form to the right and you will be contacted.
Special Opportunities for Active Military, Veterans and their Families:
50% Savings on the initial Franchise Fee. Pay $12,500 instead of $25,000.

Reduced Royalties for life. Pay 3% for Royalties instead of 5%.
*This franchise is listed on the FRANCHISE REGISTRY and is eligible to offer expedited loan processing through the U.S. Small Business Administration (SBA).
---
Franchise User Reviews
Loading... please wait...
---
People Who Viewed Sam & Louie's New York Pizzeria Also Submitted for These Franchises
Sorry, no records to display!
News / Press Releases for Sam & Louie's New York Pizzeria
Browse Related Franchises by Industry
Please Note: This Sam & Louie's New York Pizzeria advertisement, and all other franchise opportunities, franchises for sale, business opportunities, businesses for sale, franchise financing providers, and other advertisements on this website should not be considered an offering or solicitation, and they are not recommended, endorsed, or approved in any way by Franchise Buy. All listings and advertisements on this website are submitted to Franchise Buy by the franchise, business opportunity, business for sale or other advertiser, and that information is relied entirely on for the truthfulness and accuracy of the information provided. Franchise Buy has no stake in these companies, and have not independently verified any of the information submitted, no responsibility for its accuracy or completeness is assumed by Franchise Buy. Persons submitting the inquiry form are under no obligation to purchase or otherwise utilize any services offered, they are simply requesting more information on the franchises or business opportunities listed. Please review the full advertisement before responding.
Submit Now to Get a FREE eBook - Read More
Transitioning from Employee to Entrepreneur
"
... a step-by-step guide to help you make the transition from the employee culture to that of the entrepreneurial world. This book is a complete toolkit and user's guide for success for everyone who dreams of starting his or her own business.
"
Receive FREE Franchise Info
About Sam & Louie's New York Pizzeria
Selected Companies:
Loading request list...
You Contact Information