Description of the Business
Scout & Molly's is a 900 to 1,200 square foot class A Retail storefront business catering to women of Mid to high income households. Average customer is 30-65 year old female but Scout & Molly's does a good job selling to husbands or boyfriends too.
Customer Profile
The targeted Scout & Molly's customer is a woman who wants to feel good about herself and sees clothing as a way to reflect that. She most often falls between the ages of 30-65. There will be customers who are as young as high school as well as those older than 65, however the majority of customers fall in the range noted. She may or may not have children, may or may not work full time and may or may nor be married. She typically is someone who follows trends and wants the brands and styles seen in fashion magazines. She wants items that can easily transition from day to night and also wants to be able to accessorize her clothing with fun fashionable jewelry pieces. She is someone who wants something more unique rather than items that are mass marketed. When she attends events such as weddings or cocktail parties, she doesn't want to be wearing something that someone else has on which is why she shops at specialty stores. She values personalized service and will look to the store employees for guidance. She will expect the staff to be knowledgeable on the product and make her feel like she is being heard. If she has a good experience she will be back and will also tell her friends.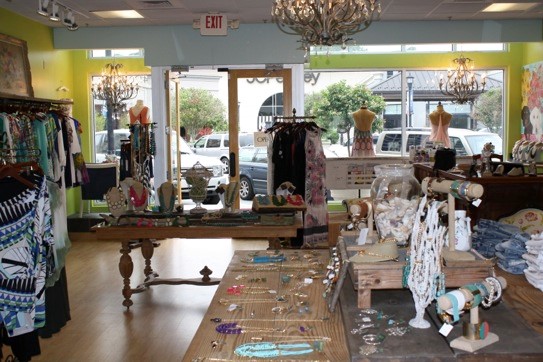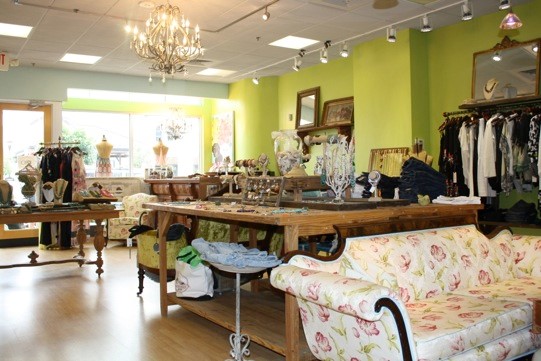 Key Business Features
Inventory & Buying Program – The process of selecting and buying and selecting designer lines can be a daunting task if you are not familiar with the process. Scout & Molly's team regularly attends vendor and buying events and will use our purchasing history and eye for fashion to identify clothing lines our owners will carry in the stores. Ordering is easy, each owner will have access to hundreds of clothing lines in which they can select from. All is managed and processed through our inventory control technology system.


Point of Sale System – Scout & Molly's uses a computer software system that will allow the owner to have a bird's eye view of the entire operation. This system will handle everything from Associate scheduling and payroll, cash management, inventory control, reporting system. This system is cloud based allowing the owner to access his/her account from anywhere.


Marketing and Promotions – Scout & Molly's will implement a variety of marketing and promotions to drive traffic to the store. Social media is also an important marketing tool to drive traffic and awareness to each location. Scout & Molly's owners will also promote and host home shows and other private parties. Scout & Molly's in-house marketing team will assist owners with Grand Opening and on-going marketing efforts.


'Rustic Chic' design & theme. Classy look and feel at a very reasonable cost to develop
Ideal Candidate
Our ideal candidate will have a type A, driver personality. Scout & Molly's owners can be either semi-absentee or owner-operators. For those candidates who are considering Scout & Molly's as a semi-absentee owner, we suggest management skills and the ability to delegate and hold associates accountable a strong skill set.
Motivated and goal oriented
CEO mentality on how to scale and grow their business(s). Empire builder.
Social and comfortable participating in local events and charity events
Personable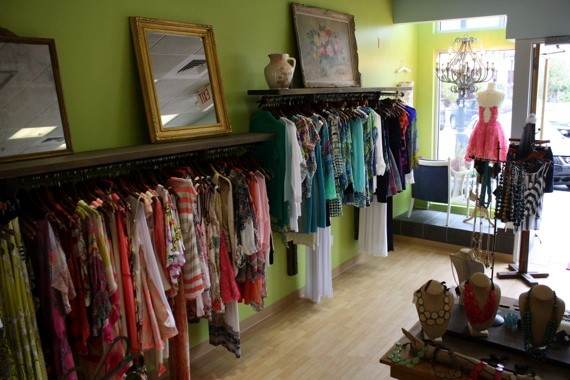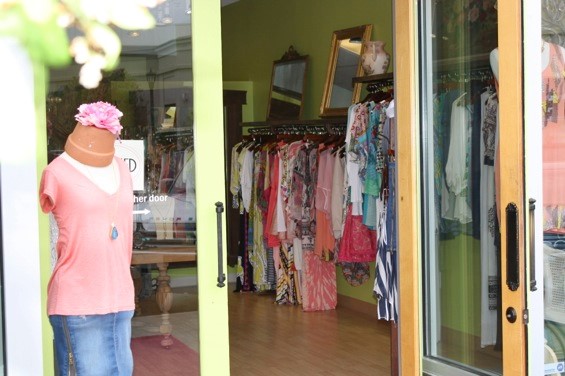 Competitive Advantage
Our main competition comes from Independent Stores or chains. We want to be located near other boutiques.
Boutiques are chic and people shop where they are made to feel comfortable and important as a guest. Scout & Molly's customers are loyal and our associates act as a personal fashion stylist for them.
Excellent training for franchisee and sales team help make Scout & Molly's better.
Rustic Chic Design
Unique Marketing
On-line purchasing for franchisees
Franchisor Training & Support
1 week at corporate location
3 - 5 days onsite at franchisee location
All field support staff are knowledgeable, experienced and available to franchisees.
National Convention (Annually)
E-Training
Corporate Support Center
Weekly productivity calls with Franchisee