About SkyRun
Mark Twain said 'The secret of success is making your vocation your vacation.' That's what you can do when you join the SkyRun family of Vacation Rental Locations by owning and operating your own SkyRun vacation destination. SkyRun adds resorts by finding local entrepreneurs that work and live in or near the resort area and helping them start a new Vacation Rental Property Management business or expand an existing business.
Enabling local owners is the way to provide exceptional local knowledge and service to our guests and to property owners.
We are currently seeking highly qualified individuals to start SkyRun locations. Any luxury vacation destination is a possibility.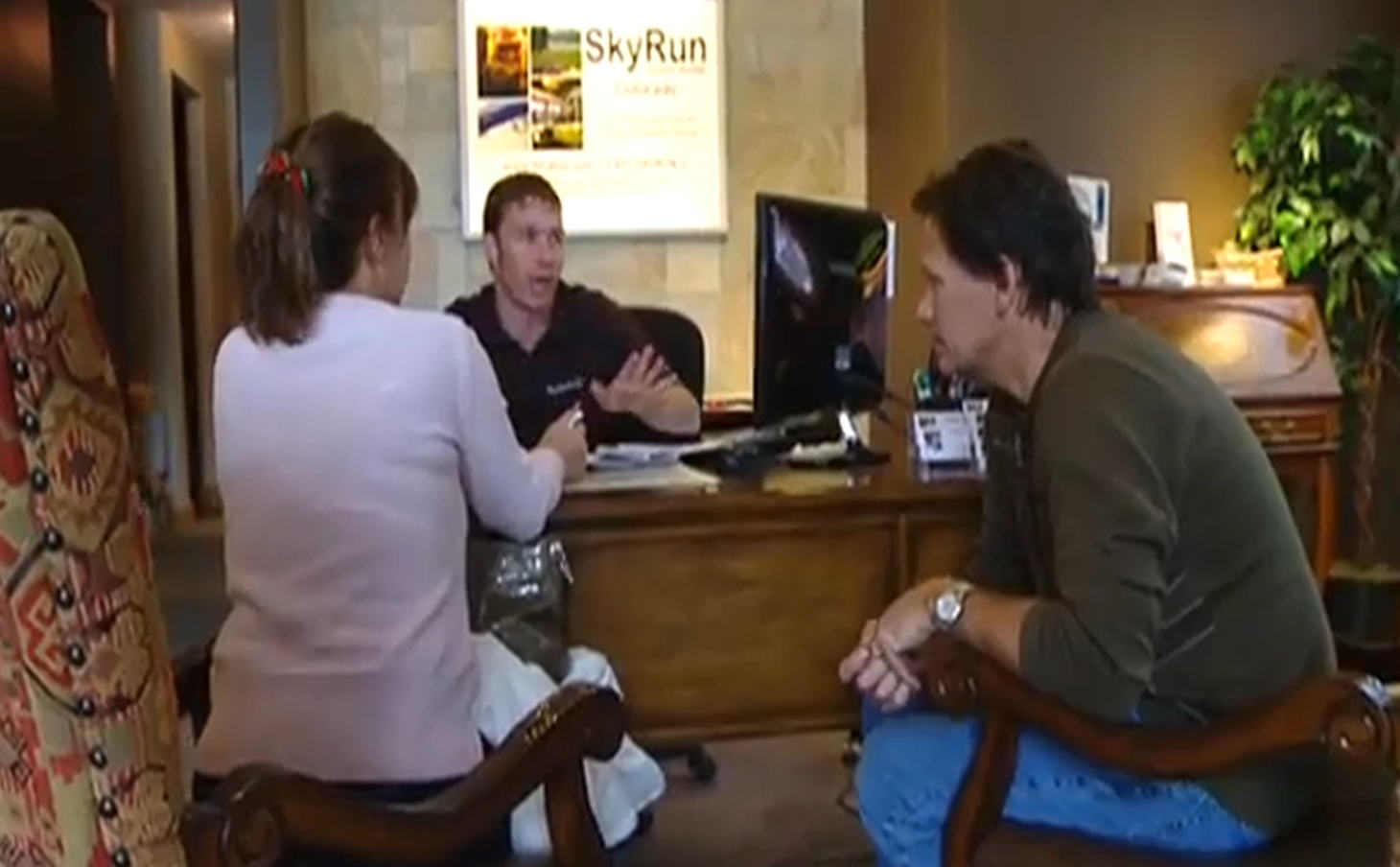 The highlights of SkyRun Vacation Rentals program are:
SkyRun provides a hosted website on the www.SkyRun.com site that you simply load your properties into. Click on one of our resorts on www.SkyRun.com to see our location sites. The website has been optimized to send search engine traffic and renters to your site to get retail (direct from renter) bookings.
SkyRun provides a back-office system to track all reservations, charge credit cards to your merchant account and do all owner accounting/statements. There is a full work order tracking system as well as cleaning and management reports.
SkyRun provides an owner portal where your owners can track and make their reservations and view past statements and tax info.
SkyRun provides a network of wholesalers (others that work to book your properties for you) an easy way to book your properties to help.

Our Location Owner Portal provides online access to all SkyRun documents and information. Each franchisee also has their individual area of the portal to store your documents.

SkyRun provides our expertise on how to improve your marketing to owners as well as guests. For example, google ranking as well as how to get listed on internet travel sites like Orbitz and Travelocity and Expedia and Travel Agents around the world.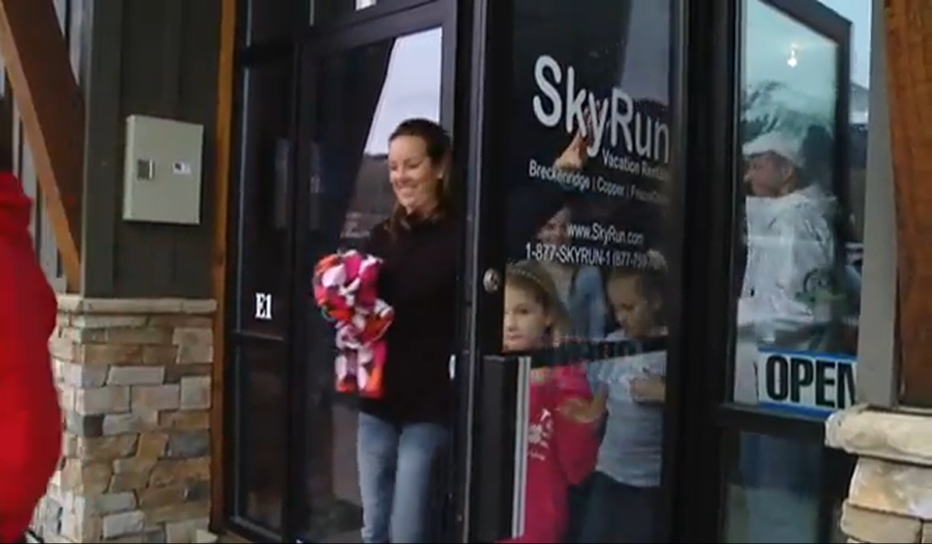 A SkyRun Location includes:
License to use the SkyRun brand.
Three weeks of training 2 weeks at our corporate offices and 1 week in your destination
Territory rights.
Free unlimited use of our hosted SkyTrax System to load your properties and owner contracts and get your business on the web.
4 Days of training for all new franchisees at our Keystone Resort Location.
Access to the location owner portal (logon to the left on this page) with documents such as:
- I/T guides how to setup and use your skyrun.com emails, how to create and maintain your website and the backend system reports
- Branding logos, letterheads, ads, business cards, etc
- Operational guides and information
- Planning documents including a profitatibily estimator
- All educational materials provided in the 3 day class
- HR documents such as contracts, applications, position descriptions, evaluation forms
- Owners information such as marketing letters, a sample contract, owners guides for how to use the owners portal
Franchise business and operations manual.
Development of your initial marketing campaign for signing property owners.
Development of your initial marketing campaign for attracting renters.
Forms, letters and checklists.
Annual conferences.
Rapid startup program.
Proprietary marketing system.
Continued market research.
Access to our expertise and consulting to help customize our program to the unique requirements of each vacation location.

Take the next step and call us at 541-728-8930 or email michaelf@skyrun.com about our Location ownership opportunities to learn more on how SkyRun can help you get started in the Vacation Rental Property Management business.

It's a lifestyle with the income to match!