Same Heart. New Home.
We distinguish ourselves by offering heart, expertise, and professionalism that is unmatched in the Senior Move Management industry. We empower our licensees through our rigorous training, business planning, marketing support, software systems, and proven processes that are unmatched by any other Senior Move Management company.
Here are Just a Few of the Reasons to Become a Smooth Transitions Licensee:
No Franchise Fees
Free Analysis
Business Plan
NASMM Membership Included
NASMM Front Door Online Training Included
Rigorous Classroom and Practical Training
STWare
Marketing Support
Website Included
0% Financing
Autonomy
National Promotion
National Partners
Lead Generation
Monthly Family Webinars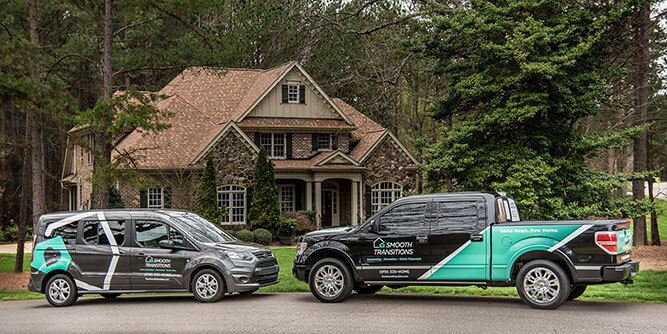 Are You a Good Fit?
Our family members see this as a passion first, opportunity second venture.
With Smooth Transitions, they are empowered to be successful professionals without having to sacrifice their servant's heart. This combination is what makes us such a strong brand.
Becoming a Licensee
Depending on your license, it can take between 2 — 4 weeks to complete your training and business setup.
Each license package includes a National Association of Senior Move Managers (NASMM) membership, online courses through both NASMM and our proprietary coursework, followed by in-class practical training in our Columbus Training center.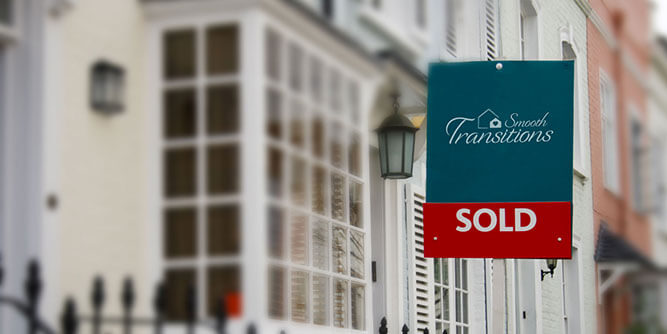 *Our exclusive license package includes business planning and business setup.
**An optional onsite launch guidance is also available for either license package for an additional fee.
Licensing Options & Pricing
Training can be financed at 0% for terms up to 5 years.