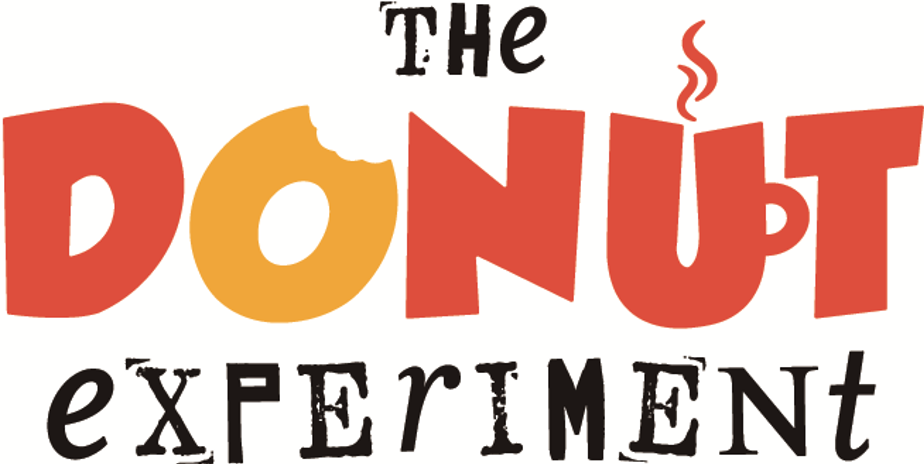 Founded in 2012, The Donut Experiment is a franchise model that stands apart from any other of its kind. This boutique-style donut shop offers donuts & coffee that are made to order for walk-in (retail) and catering (business to business) customers. Our donuts can be as simple as cinnamon sugar or as crazy as maple bacon. We are the ultimate donut experiment that allows customers to be creative with their donuts & coffee.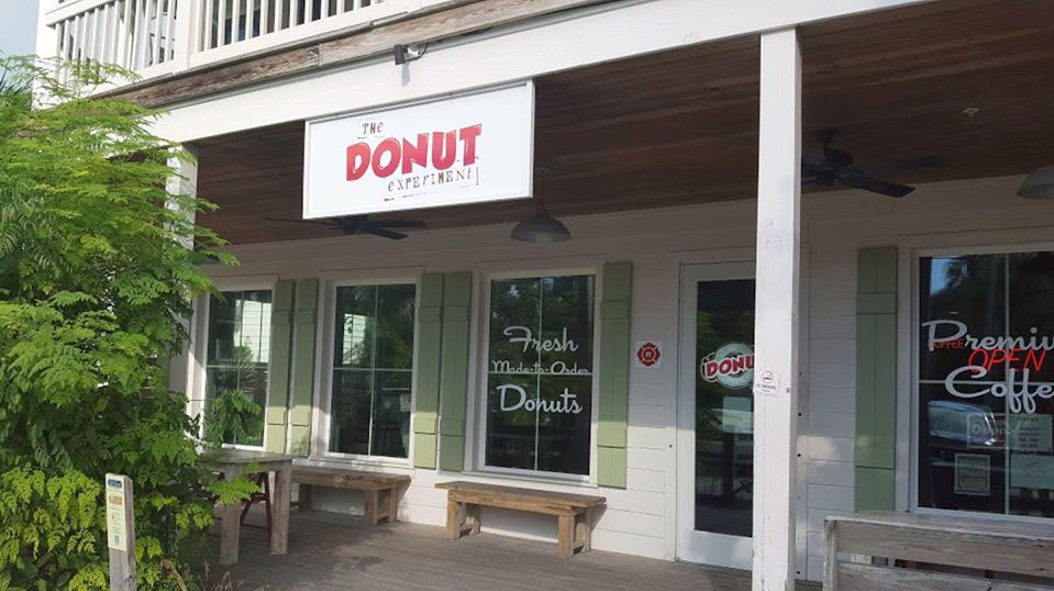 Who is The Donut Experiment's target audience?
Our customers are typically coffee drinkers, families and local businesses or individuals looking for creative catering opportunities. The mission for The Donut Experiment is to provide a unique experience to all of our customers. We want them to leave feeling they had a great time while enjoying great donuts and coffee.
Other Points of Interest
Single, Multi-Shop & Area Representative (Master) Licenses Available
Semi-Absentee - Allows Zee to maintain full-time employment
Owners Role - Manage the managers & the financials. A CEO type role as the owner.
Excellent income potential (via Item 19)
No Food Experience necessary
Fun and Simple Restaurant to Manage
Corporate finds sites, manages Letter of Intent, Lease Negotiations and provides Project Construction Management for all franchisees
Requires 1,200 square ft. retail space
Great Hours! 7:00 am - 1:00 pm
Few Employees