Here at The UPS Store, we know first-hand how important a healthy work-life balance is. When you become an owner of a The UPS Store, we help you find the right balance as you pursue your entrepreneurial aspirations and unique personal and financial goals.

The UPS Store offers a diverse selection of franchise opportunities, all backed by in-depth training, support , and the respected, award-winning The UPS Store brand.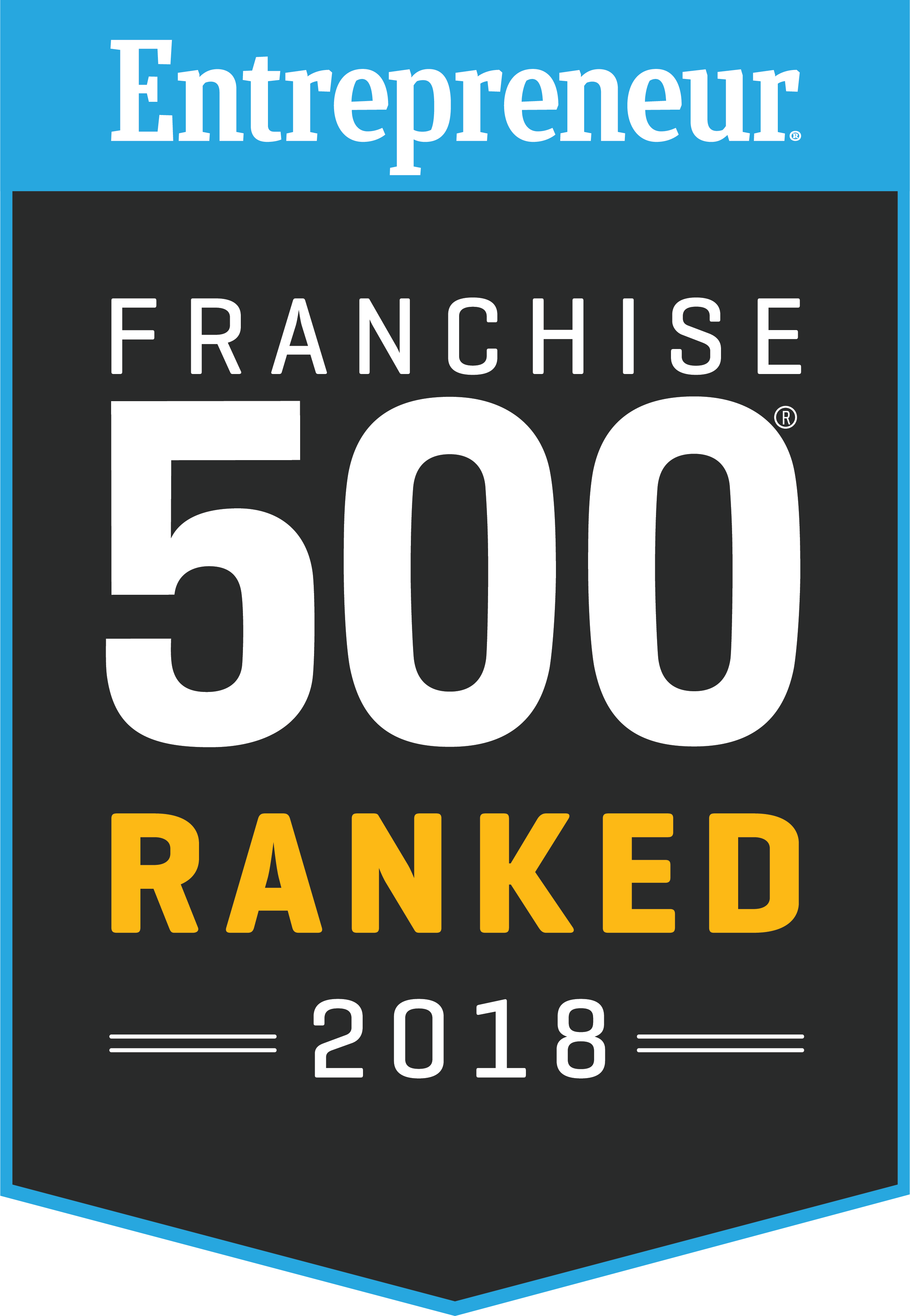 The UPS Store Main Street model
Whether it's a big city, suburb, or small town, every owner of a The UPS Store has the support of an industry-leading brand and access to its promotional, advertising and other corporate expertise and resources. In addition, The UPS Store's Main Street Model provides an attractive and affordable franchising opportunity that serves as a lowcost option for business owner sseeking opportunities in small and rural communities.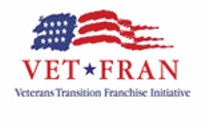 Support Our Veterans

In support of those who have served our country , qualified veterans, active military and their spouses save $10, 000 off the franchise fee of a new The UPS Store location and an additional 50% off their initial application fee (applied towards the total franchise fee.)
*Entrepreneur Magazine's Franchise 500 | 1990-2003 listed under Mail Boxes Etc. The UPS Store, Inc. is a UPS© company. The UPS Store© locations are independently owned and operated by franchisees of The UPS Store., Inc. in the USA and by its master licensee and its franchisees in Canada.
Contact us to learn more
The UPS Store Franchise Development Team (877)623-7253 MF 7am-5pm PST