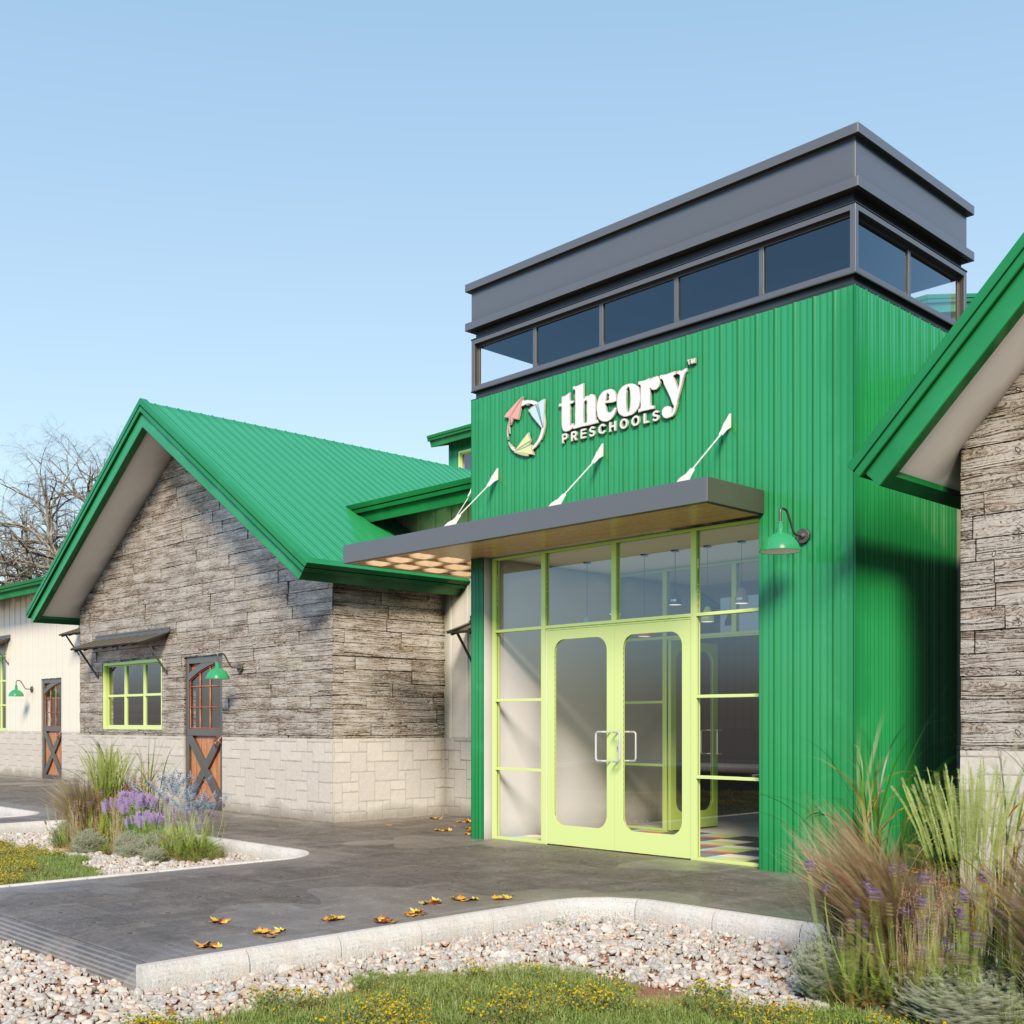 Discover the personal and financial freedom that comes with owning your own business.
Join the Theory Preschool family and be a part of transforming early education.
Enter a growing 48 BILLION dollar industry.
Enjoy the support of a corporate team that is committed to making your franchise succeed. You'll hit the ground running with your own digital marketing team, included when you become a Theory Preschools franchise!
Transform caregivers into educators using our innovative and proven methods based on Educational Neuroscience.
Enjoy the rewards of bridging the gap between early education and the K-12 school system with the Theory Preschools Curriculum.
Secure your future with residual income from our multi-location business plan and financing options for owning your facilities.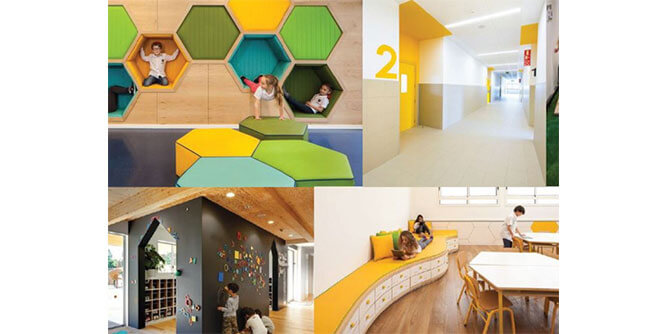 About Us
Facility Design - Custom furnishings from PH Design, custom facility from Morton Buildings and financing options to own it all.
Curriculum - Theory sets students up for success with a curriculum based in neuroscience. Our curriculum is based on a three-pronged strategy consisting of:
Science

- Educational Neuroscience

Method

- Circuit Theory Education (proprietary learning approach)

Application

- Engaging monthly courses (exciting the students AND the teachers)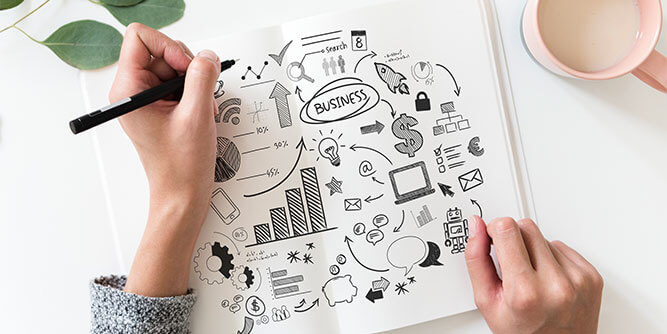 Financial Plan - Own your business, own your facilities, and build residual income through our multiple location area plan. Theory Preschools provides all the support and training you will need to grow your business, develop your management team and build a source of residual income that will support you through retirement.