Since 1995, Black Bear Diner has been bringing a unique experience to the diner franchise restaurant category.
As a business with over 140 locations in 14 states and counting, our brand values, culture and heritage are ready to position you for success.
Black Bear Diner is a fast-growing, community-oriented, family dining concept that offers great food in a fun, bear-themed atmosphere. Born from a desire to bring home-style comfort food classics and personal service back to the dining experience, the brand is strategically growing its national footprint.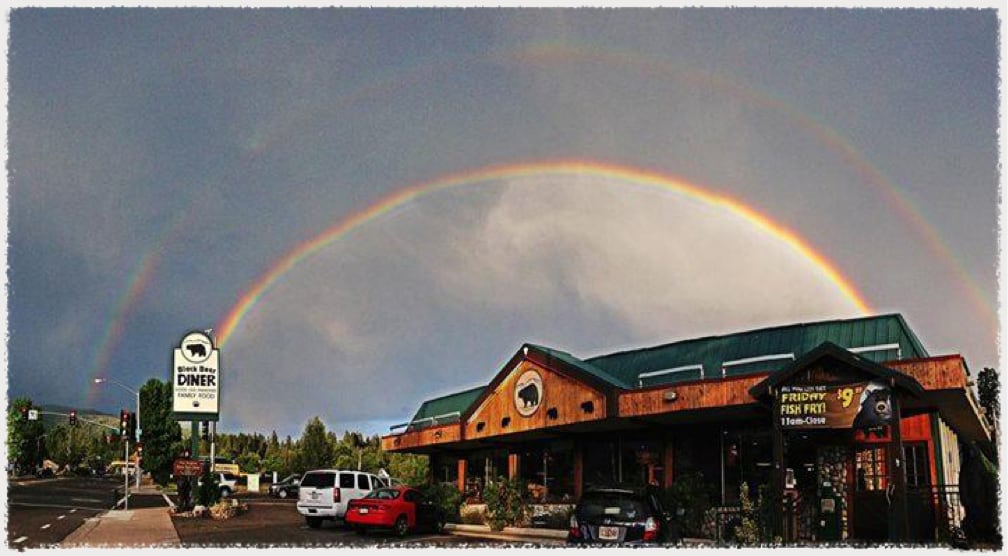 There's Plenty of Room in Our Woods to Grow
2018 | 120 Diners
2019 | 138 Diners
2020 | 143 Diners
Now is the perfect time to join the Black Bear Diner family as we expand and continue to see year-after-year expansion. Our Franchise Partners keep coming back for more as they continue to invest and grow footprints in their local markets. And there's room to scale in your own market, as more than half of our growth is coming from franchise locations. Look at where we've been and where we're going.

A Site Selection Strategy You Can Build On
A lower-than-average investment for a full-service restaurant provides a faster ROI, with an average time to open after site selection of 6-9 months.
TYPICAL SITES: Free standing buildings, conversions, end caps
SITE CRITERIA: 4,500-6,500 sq. ft., 130+ seat count, dedicated parking
KEY DRIVERS: High traffic/visibility, population of 100K+ in a 5-mile radius, mixed use trade area to support all dayparts
NEW DINER OPENINGS
Site selection, design and construction
Pre-opening
Hands-on Training Program
ONGOING TRAINING & SUPPORT
Year-round Marketing Consultation
Onboarding Programs
Operations
Technology
Culinary & Supply Chain
FINANCIAL REQUIREMENTS
$1,500,000 Net worth
$500,000 Liquid capital
WITH QAULITITES OF
Previous restaurant ownership or operating partner experience required.
A passion for our brand and culture.
Involved in your community.
Ability to mentor and motivate staff
INITIAL INVESTMENT
$1,133,800 to $2,114,200
ADDITIONAL FEES
4.5% Royalty
1% National Marketing
1% Local Advertising
"It's real restauranting. It's cooking food. And, the end result is something you can be really proud of."
Lucas Farnham – Multi-Unit Franchise Partner