Bonanza Steak & BBQ™, the original family steakhouse, has been serving great steaks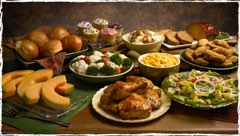 and craveable favorites at an honest-to-goodness value since 1963. Today, our newly formatted, full-service restaurant focuses on a fresh contemporary menu featuring cooked-to-order steaks, gourmet Angus beef burgers, BBQ, sandwiches, chicken and seafood.

If you share our passion for great food, great times and great opportunity, Bonanza Steak & BBQ™ could be the perfect business for you.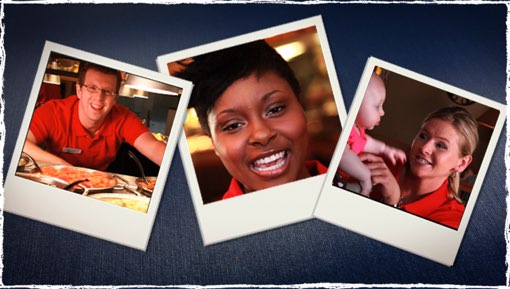 Make your business dreams come true

For many people it's the universal dream: Being your own boss. And we're proud to create the opportunity for that dream to come true for all our franchisees. With over 50 years of experience, our franchise organization knows what it takes. From site analysis, building design and project planning through training, opening and continued operation, we're committed to you every step of the way.

Not only do our operators benefit tremendously from our comprehensive support, but they also reap the rewards of our extraordinary purchasing power and marketing strength. We've created a powerful, consistent brand for Bonanza that resonates with consumers and benefits franchise owners.
Contact us to discover how you can be
a part of this iconic brand!
Submit the form below now to learn more about our
franchise opportunities!