PhoenixEcom grants you the opportunity to invest in a fully automated Amazon wholesale business.
E-commerce Automation drives consistent returns even when markets are volatile and speculative. Our team, partners, and management are seasoned e-commerce sellers with years of experience and millions in sales collectively.
Our Amazon stores are equipped with strategies that are equipped to aim at generating no less than a 20% roi on a monthly basis from flipping inventory.
Let our team of e-commerce specialists track and scale your Amazon store to unimaginable levels. Our proprietary automation process can help scale stores to 6 figures a month. Enjoy higher than average returns through automated digital real estate infrastructure built in-house to harness long-term drivers in the fiercely growing and competitive e-commerce market.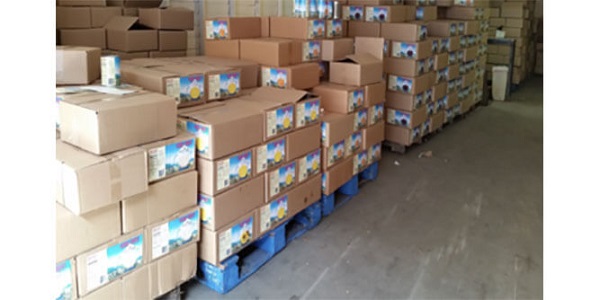 Onboarding experience
We setup a 100% automated E-commerce store that is built to scale. After partnering with us we will take you through our step-by-step onboarding experience.
Full-service management
Let our team of E-commerce specialists track and scale your automated store to unimaginable levels. Using our proprietary automation process we can help you scale to 6 figures a month.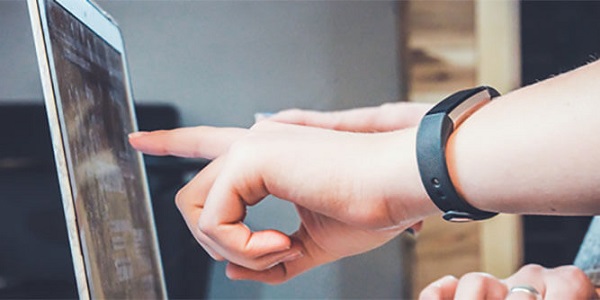 Generate revenue
We provide an e-commerce automation business that earns you passive income. Our team of experts targets 15-40% profit margins allowing us to help scale your store rapidly.
READY TO TAKE ADVANTAGE OF THIS UNIQUE OPPORTUNITY?
GET YOUR FREE INFO TODAY!