Overview
Founded by celebrity chef Andrew Gruel, Slapfish is a classic and sustainable American Seafood Franchise - seafood redefined with a fresh attitude, simple flavors and a healthy smack of the gourmet.

Slapfish has made healthy, chef-driven seafood approachable & affordable for the masses, with signature items that include the 'lobsticle', baja mahi sandwich and house-made, original dipping sauces.

Slapfish is leading a seafood franchise revolution, with chef-crafted sustainable seafood in a fast casual format.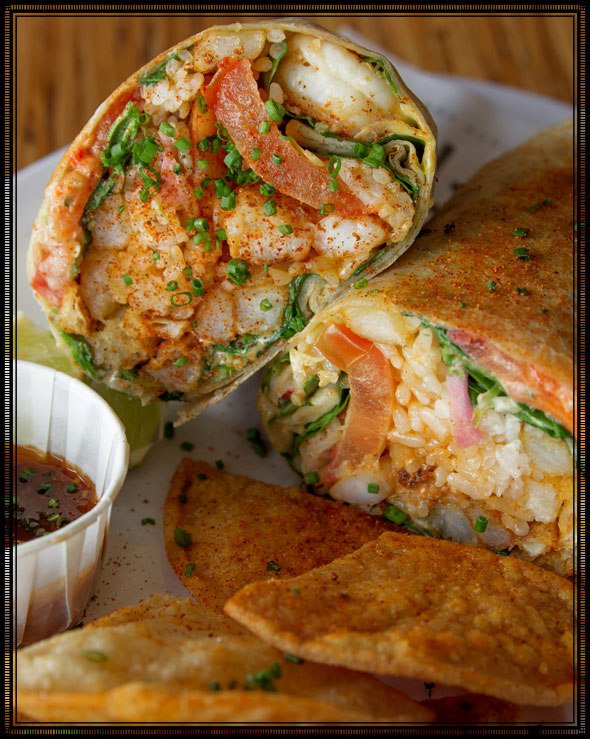 Additionals
Slapfish takes the fine dining mantra and puts it into a fast casual model. It was designed so that anyone can step in and run a seafood business. Featured on The Cooking Channel and voted OC Weekly's Best Seafood Restaurant, Slapfish offers socially responsible, chef-driven seafood recipes at affordable fast casual prices. Our franchisees receive benefits including:
Exceptional purchasing power through our direct fisherman relationships
Sustainable seafood resources/data
Our gourmet menus and recipes
Systems, manuals and operating procedures
Real Estate Support and Site Selection
And much more.
Why Our Franchise?
We are Seafood experts. By partnering with Slapfish you are becoming part of a network of fisherman, processors and experts that you can rely on for high-quality seafood. You never have to worry about supply, sourcing, sustainability, or being priced out of the market. We research in detail all the seafood that is served out of the Slapfish kitchen. Whether you are buying directly from Slapfish Trading or through approved purveyors, the seafood is always ridiculously fresh.

Founder & Chef Andrew Gruel built the Slapfish business by creating strong, direct relationships with local fisherman to cut out the middleman in their seafood sourcing.

These relationships are very difficult to create and maintain, and allow them a competitive edge over other restaurants when it comes to purchasing and pricing.