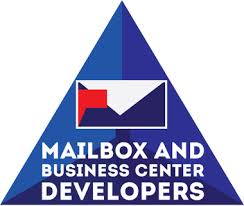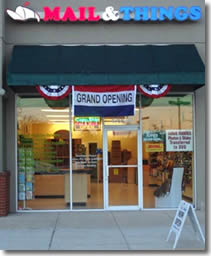 The #1 Developer of
Independent Mail Box Stores in North America.
The Mailbox Stores, Inc. offers you the best Turn-Key opportunity at the best price to become a BUSINESS OWNER
We offer the best value in the industry with complete store packages starting as low as $76,900
To quote Business Opportunity Magazine
"…the Packaging & Shipping Store Business has a LOW risk factor in a good growth industry. Millions of consumers are avoiding mile-long lines at the post office by turning to packaging and shipping services. These one-stop shops package just about anything and ship it almost anywhere via national carriers."
Finance Assistance
Our team of experienced funding professionals has access to a variety of financing options, with lenders that are used to dealing with start up company's. Signature loans, SBA loans, hard asset loans, the ability to borrow against a secured CD, and retirement account rollovers are just a few of the options available through our network of independent lenders and brokers. Because of our experience and relationships with lending agencies, we know precisely what they are looking for. This also means that, in most instances we know how to cut through any red tape in a timely manner and can typically have your pre-approved in less than 48 hours. The best part? The process is practically hassle-free for you - everything is coordinated by our experienced funding staff.
How Does Financing Work?
100% financing including working capital available on approved credit. For many of our clients, the initial financing package covers the entire cost of opening their store - and includes working capital! Your funding advisor will review your financial profile and make recommendations as to the most cost-effective lending options available. Our team will assist you in preparing a detailed business plan - some lenders require one - at no additional cost. And of course we will provide whatever level of assistance you may require as we work through the funding process together.
Start-up working capital can be an important boost during those crucial first months - by freeing ownership during to completely laser-focus on developing and running a successful business.
We've thought of everything:
We offer a total comprehensive package, which covers every pertinent aspect of opening and successfully running a retail Mailbox store long term. You will be able to offer numerous profitable and in-demand personal and business services to your customers. (Ask about our highly successful printing packages). We are the only mail and parcel developer that now offers large format in house printing in some of our packages. We will assist in finding your new location, help negotiate the lease, perform the store design and layout, do the physical store setup, help you to secure financing as well as provide lifetime support.We supply all the Mailbox store merchandise, fixtures, equipment and supplies, along with the work crew to open the store and we do it quickly and professionally. All this and you never pay another penny(no franchie or marketing fees) to after you open your business.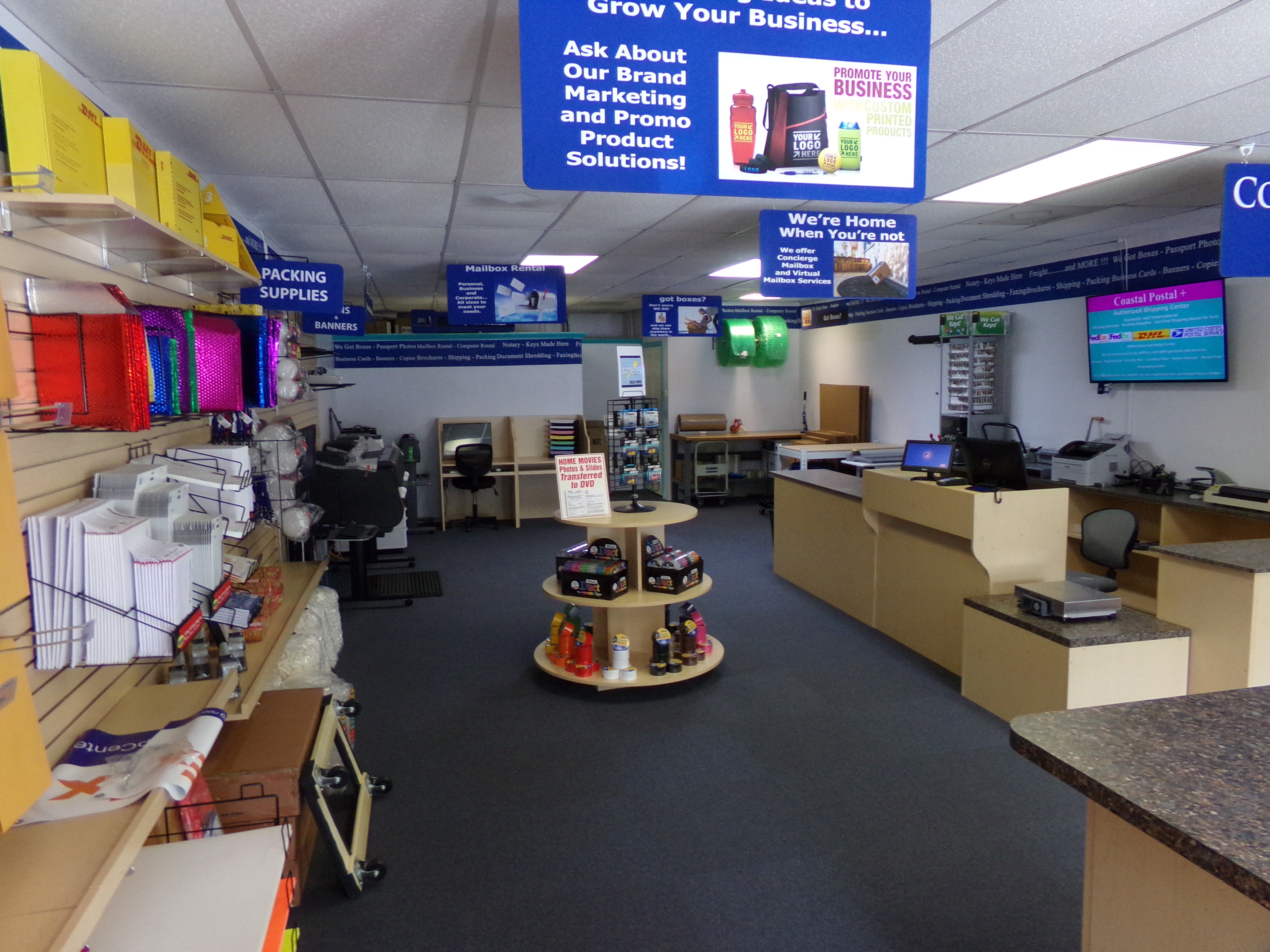 Training & Support:
Training is designed to ensure that each new owner is familiar with the many aspects of managing their store. Your trainer will be in contact with you both before and after the store has opened. This training will include a full review of a comprehensive operations manual and related materials designed to aid you in operating your store on a day-to-day basis. Both classroom (when permitted) and onsite training is available.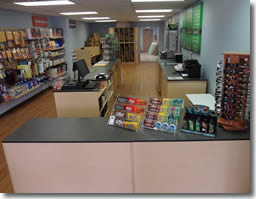 This is NOT a franchise:
You are the owner of the store and have 100% control of your business.
Since we are NOT a franchise, there are no ongoing royalties or fees, but you DO receive long-term support and access to industry networks. From the beginning you have total control over all decisions regarding YOUR store, including site location, store layout, timing of opening and you can incorporate any additional services or merchandise into your store.
Company History:
The Mail Box Stores is affiliated with one of the largest retail business opportunity developers in the country. Since 1994 we have assisted in opening over 5,000 retail outlets in the U.S. helping independent store owners achieve their dreams of business ownership and financial independence.
3 Turnkey-Key Package Starting at $76,900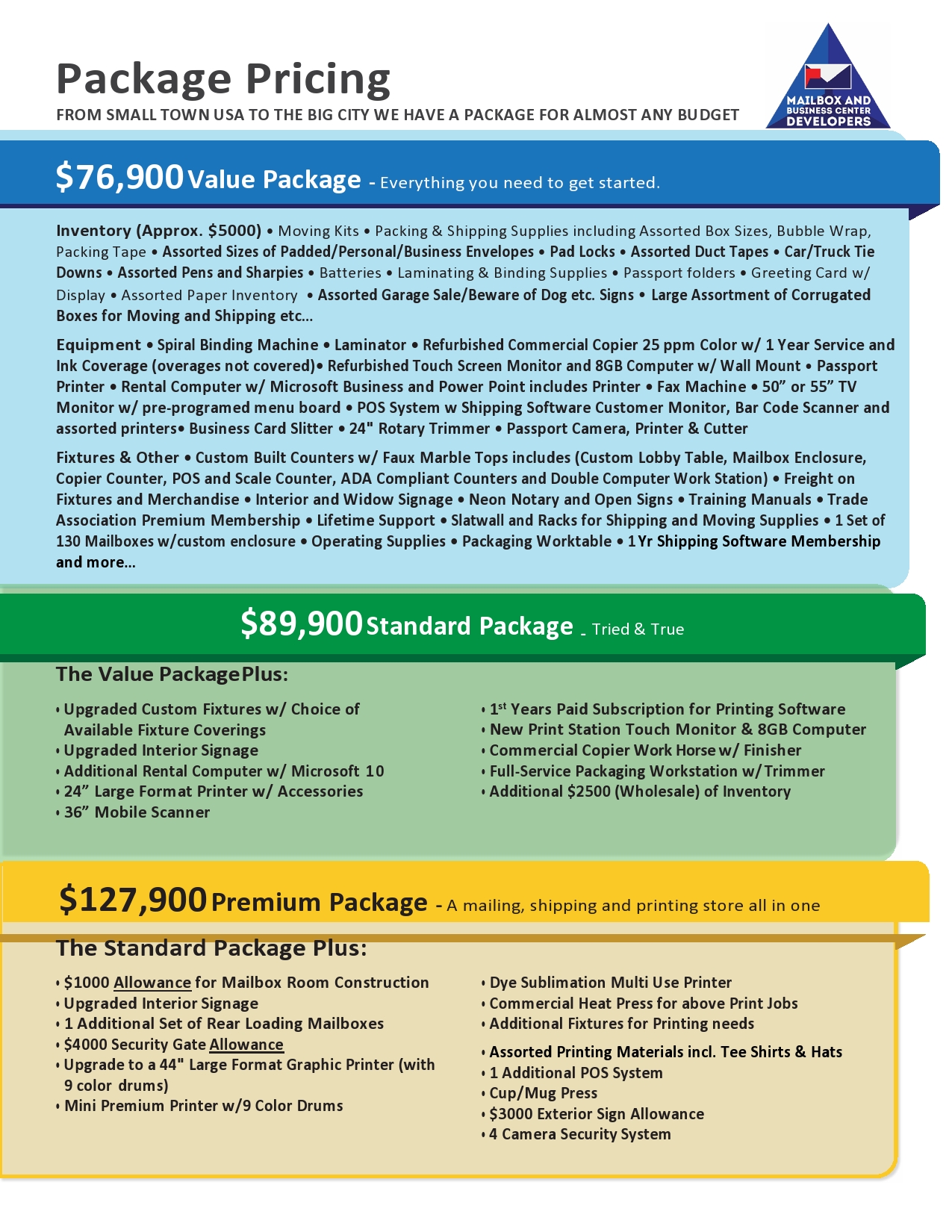 Software included:
Software included: Windows 7; Microsoft Office; QuickBooks Link (in POS system); Inventory Mgmt System; Mailbox Management System……..and much more.